Santander Names Ana Botin Chairman to Succeed Father
Charles Penty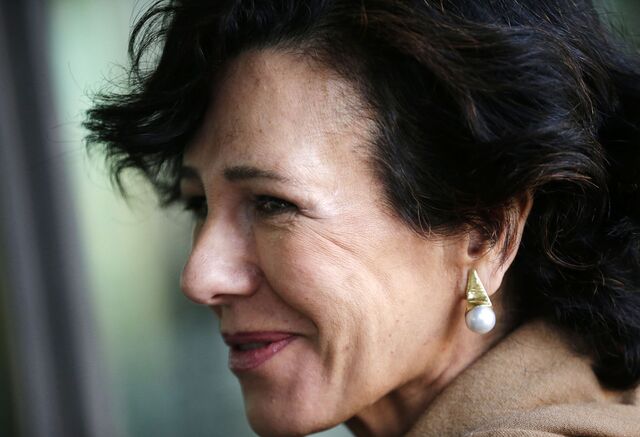 Banco Santander SA, Europe's second-biggest bank, named Ana Patricia Botin chairman, succeeding her father Emilio who died yesterday.
The bank's board named her unanimously, the company said in a regulatory filing today.
The Botin family, which controls about 2 percent of the bank, has helped run the lender since at least 1895 when Emilio's great-grandfather became a managing director. Ana Patricia Botin, 53, takes charge of a bank her father built from Spain's sixth-biggest into the second-largest in Europe by market value. The bank has assets of 1.2 trillion euros ($1.6 trillion), equal to the size of the Spanish economy.
Emilio Botin died last night of a heart attack in Madrid at the age of 79.
Before it's here, it's on the Bloomberg Terminal.
LEARN MORE