How Marc Newson Could Influence Apple in 10 Photos
By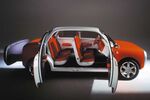 Jony Ive, Apple's design guru, has hired Australian-born designer Marc Newson as senior vice president of design. The two have been friends for 15 years and have collaborated on some products for Apple, as well as on some one-of-a-kind items that were sold at last year's (RED) auction organized by Bono to fight AIDS in Africa. According to Vanity Fair, Newson will continue to call the U.K. his home base while frequently traveling to Apple's Cupertino (Calif.) headquarters.
Newson is known for designing everything from airline interiors and concept cars to furniture and—ahem—quite a few watches. His signatures: sculptural forms with an organic bent, and color, particularly orange, which he uses to put his stamp on familiar objects like camera bodies and peacoats.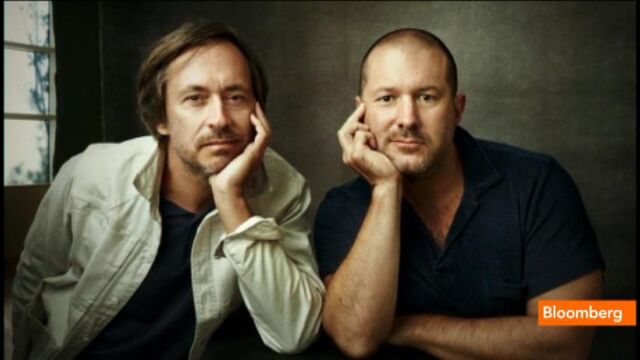 What his work doesn't contain is an explicit homage to Dieter Rams, the former Braun designer whose less-is-more philosophy Ive has repeatedly cited as a formative influence on his projects at Apple. Newson's aesthetic is apparent in the desk he and Ive designed for the (RED) auction: a solid aluminum "work" surface comprised of 185 interlocking cells standing on a pair of slab legs. Not exactly Rams's ultraminimalist cup of tea.
There's no word on whether Newson had a hand in the Apple watch rumored to be forthcoming. What is clear is that Ive wants a pal around, someone who gets design and can be both a sounding board and an instigator the way Steve Jobs pushed him to "think different." As Newson put it in an interview with Charlie Rose last year, "Jony and I sort of collaborate without even having to think about collaborating. We talk about this stuff all the time anyway."








Before it's here, it's on the Bloomberg Terminal.
LEARN MORE