Company News: América Móvil, Viacom, Let's Gowex, Lyft, Crumbs
A crash diet for Carlos Slim; the latest Transformers is boffo at the Chinese box office; and more
by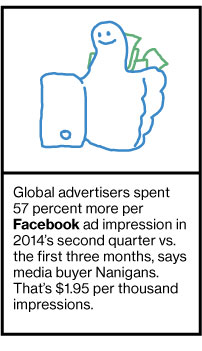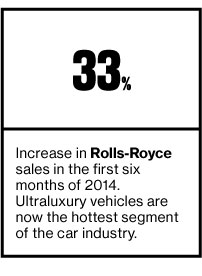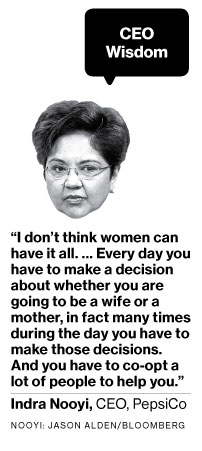 • Bending to Mexico's new antitrust rules, Carlos Slim's América Móvil agreed to dial back its Mexican telecom empire. The government had proposed profit-crushing restrictions on the main business unit controlled by Slim, the world's second-richest man. América Móvil's board agreed to divest some assets, reducing its share of Mexico's land lines and mobile phones to below 50 percent. It also won't acquire pay-TV provider Dish México.
• Viacom's Paramount Pictures set a box-office record in China with Transformers: Age of Extinction. In just 10 days in theaters there, it garnered $223 million, besting Avatar. The special-effects spectacle was savaged by critics, but its producers carefully courted mainland consumers by setting part of the movie in China and casting it via a popular Chinese reality show.
• Let's Gowex, a Spanish builder of Wi-Fi hotspots, which had been considered a rare success story in the recession-ravaged nation, went out of business after its founder and CEO admitted to falsifying financial records for more than four years. The mea culpa followed an eight-month investigation by Gotham City Research, a short-selling firm that accused Let's Gowex of misleading investors.
• Lyft, a car service, said it will expand to New York City, upping its rivalry with Uber. The startup, known for the pink mustaches it puts on its vehicles' grilles, will initially target those parts of the city where traditional taxis can be hard to find.
• Crumbs Bake Shop, which built a semisweet business on gourmet baked goods, said it will close all its stores, days after Nasdaq delisted its stock. Last year, Crumbs posted an $18.2 million loss.
Before it's here, it's on the Bloomberg Terminal.
LEARN MORE