Will World Cup Sponsors Get Kicked, Too?
Protests at the soccer championship in Brazil could undercut marketers' feel-good pitches
Duane Stanford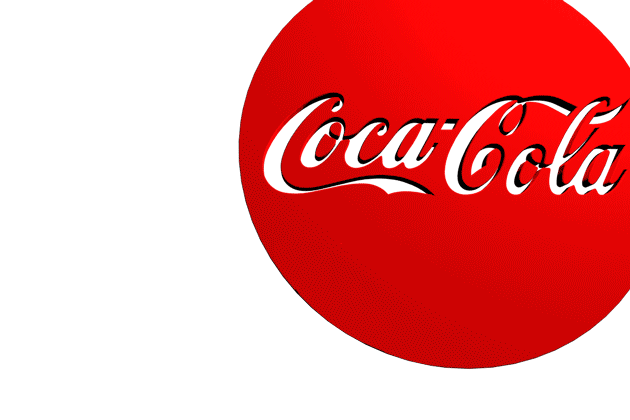 Coca-Cola has spent millions showcasing the bright, colorful drawings of Brazilian artist Speto on cans of its drinks around the world, in hopes that trumpeting its sponsorship of the upcoming FIFA World Cup championship in Brazil will burnish its brand. But Brazilian street artist Paulo Ito recently reimagined the country's World Cup hosting with a darker image: a skinny boy clutching a knife and fork like Oliver Twist, crying over a dinner plate containing nothing but a soccer ball.