Wealthfront Hits $1 Billion Milestone
By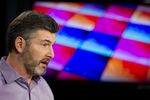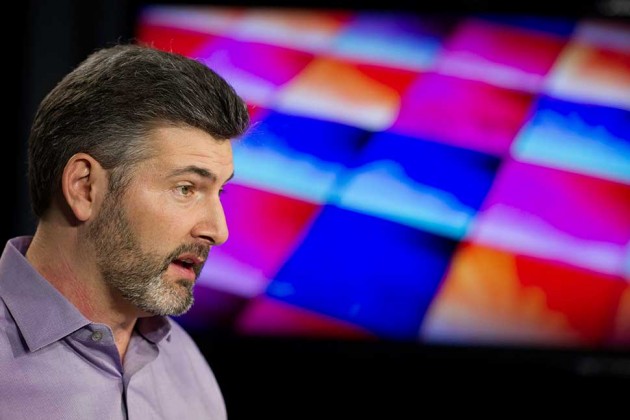 It's official: Online investment service Wealthfront says it has amassed more than $1 billion in assets under management, a milestone as it battles Betterment, Personal Capital, and other "robo-advisers" for investor capital.
That's rapid growth—Wealthfront's chief executive, Adam Nash, says the startup had $100 million under management in early 2013, $500 million last December, and $800 million in March of this year. The company uses software, instead of pricey human advisers, to make investment decisions for customers. As I wrote in this week's magazine, Wealthfront is now getting a boost from a product it calls the single-stock diversification service, which helps customers with large holdings of employer stock sell their stakes slowly. The service is currently available only to Twitter employees; Nash says more than 10 percent of the company's 3,000 workers have signed up, creating investment plans valued at more than $300 million.
Online investment advisers are raising funding rapidly, too. Betterment announced a $32 million round April 15; LearnVest, another company in the "fin tech" arena we've covered, raised $28 million; and FutureAdvisor secured $15.5 million. All the dealmaking has spurred talk of a robo-adviser "bubble," as well as speculation that a money management industry goliath, such as Vanguard or Fidelity, will crush the upstarts with a low-fee, let-software-manage-your-money product of its own.
Nash thinks his startup has plenty of room to grow before that happens. The amount of money that Wealthfront oversees looks minuscule to the likes of Charles Schwab, he told me recently. "It looks huge to us," he says. "We're excited about $1 billion, $10 billion, $100 billion. None of those numbers are very exciting for Merrill Lynch."
Before it's here, it's on the Bloomberg Terminal.
LEARN MORE