Company News: Google, BNP Paribas, ESPN, Fox, Univision, NBC, Deere, Sears
Google may soon be forced to sanitize search results in Europe; BNP Paribas nears a settlement with the U.S.; and more
By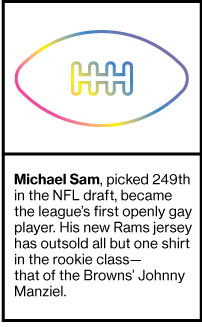 • Europe's highest court ruled that Google may be legally compelled to remove irrelevant or excessive personal information from search results. The case was originally brought by a Spanish man whose name linked to an auction of his repossessed home. Google called the ruling "disappointing."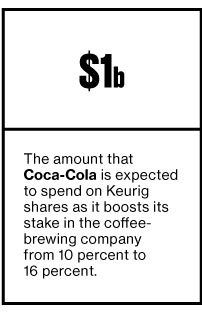 • U.S. authorities are close to reaching a settlement with BNP Paribas worth up to $3.5 billion to resolve investigations into whether the French bank violated U.S. sanctions on Iran, Sudan, and other countries. Attorneys at the Justice and Treasury departments are pressing BNP to admit guilt as part of the settlement.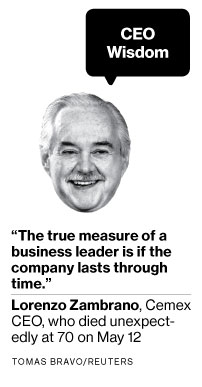 • A cadre of cable companies made an unprecedented bet on Major League Soccer. ESPN, Fox, and Univision agreed to collectively pay $720 million for rights to the matches from 2015 through 2022. At roughly $90 million a year, the networks are paying a little less than half what NBC pays for NHL rights.
• Flagging farm profits have taken some of the shine off Deere. The farm-equipment manufacturer said sales of its tractors and other heavy machinery fell 12 percent in the recent quarter. It trimmed its sales outlook for the year, citing slumping commodity prices and the crisis in Ukraine, the onetime "breadbasket" of the former Soviet Union.
• Long-struggling Sears said it may sell its Canadian stores, which have an estimated market value of $1.5 billion. Sears recently spun off its Lands' End clothing business and has been closing U.S. stores in a bid to generate cash. In Canada, it has 176 full-line stores, 234 Hometown stores, and 1,400 other pick-up locations for online and catalog orders.