Company News: Fiat Chrysler, Whole Foods, Wal-Mart, NBC, Comcast, Sotheby's, Disney
By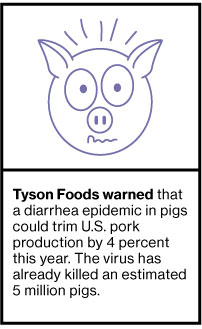 • Fiat Chrysler said it will boost production by almost 60 percent over the next five years as part of an aggressive overhaul that will be driven by its Jeep brand. The carmaker expects to sell 1 million of its burly SUVs this year and ratchet up that number to 1.9 million in 2018. Fiat also disclosed plans to bolster its Alfa Romeo brand, aiming to eventually roll out 400,000 of the Italian-bred roadsters annually.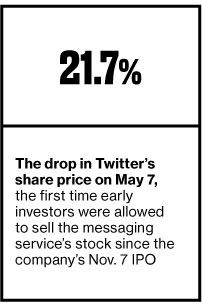 • The low-hanging fruit is disappearing for Whole Foods Market. The grocer missed Wall Street expectations as it continued to lower prices and squeeze margins to fend off Wal-Mart and other rivals pushing into organic foods. Sales rose 10 percent in the quarter ended April 13, but profits didn't budge.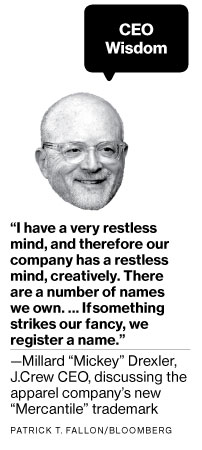 • NBC will pay $7.65 billion to extend its U.S. broadcasting rights to the Olympic Games for 12 more years, through 2032. That's a 16 percent increase per Olympics cycle from its previous contract. The deal with the International Olympic Committee covers broadcast, pay-TV, mobile, and Web viewing. The network, a unit of Comcast, paid the IOC a $100 million signing bonus for efforts to promote the Olympics movement.
• Sotheby's agreed to give board seats to activist investor Daniel Loeb and two of his allies after he waged a months-long campaign. Loeb, whose firm amassed almost 10 percent of Sotheby's shares, said the auction house has been slow to embrace technology and private art sales.
• A frenzy for Frozen DVDs and merchandise helped Walt Disney post a 27 percent profit rise in the three months ended March 29. Sales for its film studio climbed 35 percent.