pursuits
Art Collectors and Dealers Seek Forgotten Talents in Hot Market
As prices rise, dealers and collectors seek undervalued pieces
By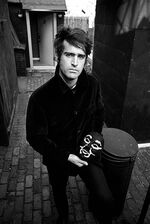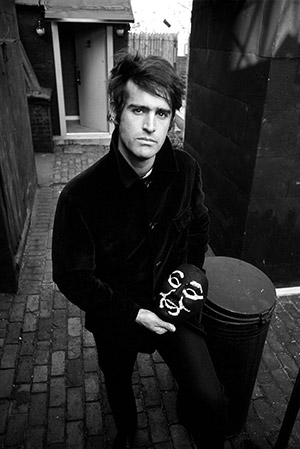 French artist Martial Raysse hadn't had a solo U.S. show for more than four decades when his pop paintings of neon-faced beauties went up at the Luxembourg & Dayan gallery in New York last May. To reintroduce the 78-year-old painter to the American market, the gallery produced a hardcover catalog and flew in the artist, his wife, and an assistant for the opening. It hosted a brunch for more than 60 journalists and held a dinner for 30 collectors and curators at Café Boulud (one Michelin star). Of the 32 works on view, only a few pieces were for sale. They all sold—going for $500,000 to $2 million.
Surging prices for postwar and contemporary art are inspiring dealers, collectors, and galleries to rediscover long-overlooked artists whose work is affordable and critically acclaimed. "It's a function of a global market," says Wendy Cromwell, board president of the Association of Professional Art Advisors in New York. "Dealers have to have new material all the time."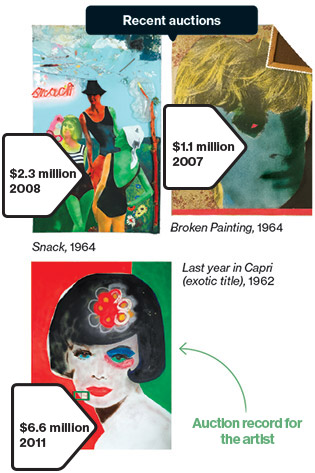 Worldwide art sales rose 8 percent in 2013, to €47.4 billion ($65.5 billion), approaching their prefinancial-crisis high, according to the European Fine Art Foundation. The Artnet C50 Index, which combines sales data from 50 top contemporary and postwar artists, advanced 434 percent from the beginning of 2003 through last year, beating gold, fine wine, and stocks.
Last November, Francis Bacon's Three Studies of Lucian Freud became the most expensive artwork ever sold at auction, fetching $142.4 million at Christie's in New York. The next day, Andy Warhol's Silver Car Crash (Double Disaster) sold for $105.4 million at Sotheby's. "People feel priced out," says John Good, Christie's international director for postwar and contemporary art. "They know that at one point works by these artists cost a lot less and are looking for parallels in the market of things that are undervalued."
As prices for pieces by emerging artists hit hundreds of thousands of dollars, some collectors view the work of obscure but once-recognized artists as a safer investment. "New buyers who have doubts about young artists feel more comfortable with an artist who has a place, even a small one, in art history," says Belgian collector Alain Servais. For galleries, a forgotten talent can become a reliable source of revenue if his studio or estate has a large inventory. "There is a lot of material to work with, and you know what to expect," says Francesco Bonami, an Italian critic and curator. Dealers who find such artists "can be seen as heroes who correct history."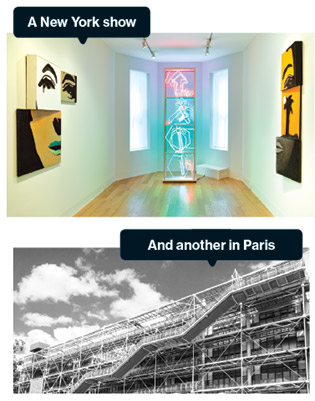 American modernist Charles Biederman (1906-2004), whose work was inspired by Piet Mondrian and the Russian Constructivists, is getting noticed after years of near-obscurity. He worked in New York in the 1930s, did a brief stint in Paris, and then in the early '40s moved to Red Wing, Minn., where he spent the rest of his life, unrepresented by a New York gallery for almost 40 years.
"He wouldn't often lend his works to exhibitions," says Jonathan Spies of New York's Menconi & Schoelkopf Fine Art. The gallery devoted a booth to Biederman at a November art fair in New York and has sold his paintings to four major museums in the past two years. Younger collectors are discovering his colorful biomorphic paintings and three-dimensional reliefs, says Meredith Ward, a Manhattan dealer who's been selling Biederman since 1998. Prices have more than doubled since then, she says, and now range from $15,000 for works on paper to more than $200,000 for a relief.
Dealers and collectors, looking outside the U.S. for works from the second half of the 20th century, have reinvigorated demand for many artists' work. More than two years passed between dealer Marianne Boesky's first visit to Pier Paolo Calzolari's home in Fossombrone, Italy, and his 2012 exhibition at her gallery in New York's Chelsea district. She gained the reclusive artist's trust, collaborated with Pace Gallery, and placed pieces with her clients on the boards of the Guggenheim and the Whitney. "They got excited and spread the word," Boesky says.
When Calzolari, 70, an original member of Italy's postwar Arte Povera movement (translated as "poor art" because its practitioners used ordinary materials), returned to New York after more than 20 years, the show was a hit. Most of the available works, priced from $160,000 to $1.3 million, sold.
Artists disappear for various reasons, including shifting tastes. Some die young without international dealers ever promoting them. Others opt to live in isolation. And there are those who simply run out of good ideas and fail to fulfill their early promise, something that becomes clear when their work is reexamined, says Bonami, the critic and curator. "It's like music," he says. "There's a minor opera by Mozart that hasn't been performed in 50 years. You listen to it and you realize it's a minor opera. That's why it hasn't been performed for so long."
Before it's here, it's on the Bloomberg Terminal.
LEARN MORE