A Lawsuit Claims Chobani Stole a Yogurt Recipe From Fage
By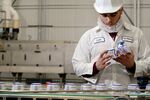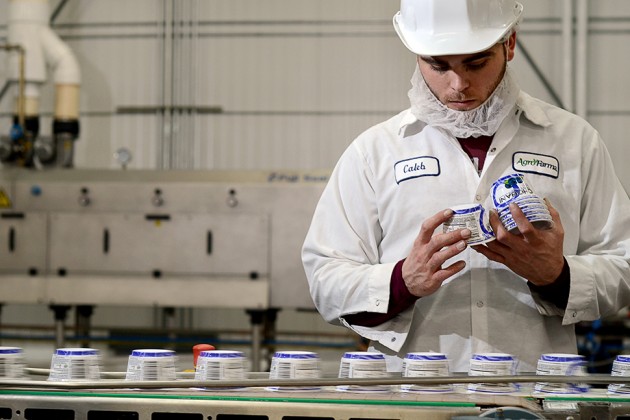 In a new court filing—part of an ongoing lawsuit going back to 2012—the ex-wife of Chobani founder Hamdi Ulukaya claims he stole the recipe "by bribing a former employee of Fage," according to the New York Post.
The latest allegation comes in a lawsuit by Ayse Giray, Ulukaya's ex-wife, who claims ownership of 53 percent of Chobani. In Giray's account, Ulukaya allegedly met a former Fage employee in Europe and paid him €30,000 ($41,109. Chobani is reportedly in talks to sell a stake to private-equity firm TPG.
While Giray had asked a judge to order Chobani not to proceed with any capital-raising efforts that would reduce her alleged stake, the judge declined to issue a temporary restraining order today. In a statement, Chobani said it was pleased with the judge's decision and described Giray's claims as "completely baseless and without merit."
Could there be a connection between the recipes used by Fage and Chobani? A Bloomberg Businessweek feature story last year noted that Chobani uses three cups of milk for a cup of yogurt, compared to four at Fage.  A look at the ingredients used today shows a small difference. For instance, Chobani low-fat plain yogurt is made from lowfat yogurt and the live, active cultures "S. Thermophilus, L. Bulgaricus, L. Acidophilus, Bifidus and L. Casei." Fage 2 percent yogurt is made from Grade A pasteurized skimmed milk and cream and the same live, active cultures.
Fage kicked off the Greek yogurt craze in the U.S. Back in 2007. Before the Greek yogurt boom, Dannon and Yoplait held 71 percent of the overall U.S. yogurt market, with only 2 percent of sales going to Greek-style products (mostly Fage's). Chobani has become the second-largest yogurt brand and top-selling Greek yogurt, while Fage has fallen behind.
Before it's here, it's on the Bloomberg Terminal.
LEARN MORE