Venezuela Agrees to Pay Airlines the Billions They're Owed
By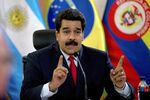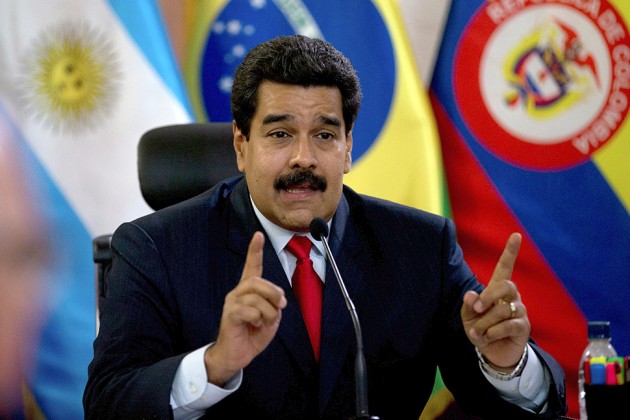 In a battle of ideology vs. air service, airlines just scored a win in Venezuela. The government of President Nicolás Maduro agreed on Friday to make enough dollars available so international carriers could repatriate $3.8 billion, which they've been unable to do amid a shortage of greenbacks in the nation.
The airlines' boxed-up funds are from ticket sales they made in 2012 and 2013 in Venezuela, which requires that the sales be conducted in bolivars. The process of gaining approval to convert the sales to dollars and repatriate the money ground to a halt last year. The government said on Friday that the currency transactions will be made at the rate in effect when the tickets were sold—a major victory for airlines.
The dispute had led to some cuts in air service to Venezuela but threatened to create much larger reductions as airlines became less willing to continue flights for which they would not receive payment. At least 11 airlines trimmed their service to the country in the past year, according to the International Air Transport Association. "This is not the government's money—it is money the airlines earned by providing air transportation to the citizens of Venezuela," Tony Tyler, IATA's director general and chief executive officer, said on Wednesday in Santiago, Chile. "Airlines are committed to serving the Venezuelan market, but they cannot sustain operations if they can't get paid for the services they provide."
Air Canada ended flights to Caracas earlier this month over the issue, while Ecuador's Tame has curbed its schedule and stopped selling tickets in Venezuela. Air Canada spokesman Peter Fitzpatrick said on Friday that the airline is monitoring the situation but had "nothing new to add at this time."
The news of the payments sent shares of Colombia's Avianca Holdings 3 percent higher. Copa Holdings of Panama—which has roughly $400 million trapped in Venezuela—rose more than 4 percent. American Airlines is the U.S. carrier with the largest exposure to Venezuela; about 1.4 percent of its annual $40 billion sales tied to the country.
Venezuela has devalued the bolivar several times in recent years. In January, it established a dual exchange rate with a weekly auction to set the rate for some goods. The moves have caused inflation to soar and led to widespread shortages of food, medicine, and other consumer staples. The state of the economy has led to civil unrest, to which Maduro has responded by arresting government protesters. More than 30 people have died in clashes with police. Bolivars traded at 65 to $1 Friday on the black market, Bloomberg News reported.
For a nation that imports roughly 70 percent of its goods, decent international air service can be critical. In this case, access to those flights appears to have been the airlines' best leverage to get their money.
Before it's here, it's on the Bloomberg Terminal.
LEARN MORE