Company News: Adidas, Fast ­Retailing, Dish Network, Moelis, Facebook
Adidas warns it could be tripped up by exchange rates; Facebook shows interest in drones; and more
by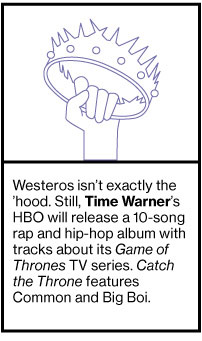 • Adidas said the political showdown in Ukraine and weakening currencies in eastern Europe and South America pose risks for the sportswear company and could weaken results this year. With almost 75 percent of its sales coming from non-euro markets, Adidas's profit forecast on March 5 was as much as 17 percent below analysts' estimates. Exchange rates aside, Adidas expects sales growth of almost 10 percent in 2014, thanks to World Cup soccer fever.
• Fast Retailing, the Japanese company that operates the Uniqlo clothing chain, is in talks to acquire J.Crew from its two private equity owners, TPG Capital and Leonard Green & Partners. Fast Retailing seeks to quadruple sales, to $49 billion, by 2020, with about 20 percent coming from the U.S.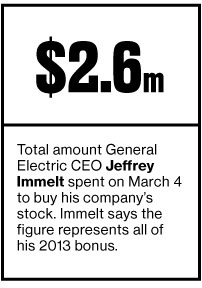 • Dish Network pulled ahead in the race to create an Internet-based rival to cable TV, striking a deal to stream Walt Disney's ABC, ESPN, and Disney Channel in a new service dubbed OTT (over-the-top). In exchange, Dish said it would disable its ad-skipping technology when it streams the networks.
• Moelis, an independent investment bank founded in 2007, filed to raise as much as $100 million in an initial public offering. The company plans to capitalize on a booming market for mergers advice. Moelis helped seal the $35 billion merger of advertising giants Omnicom and Publicis in July.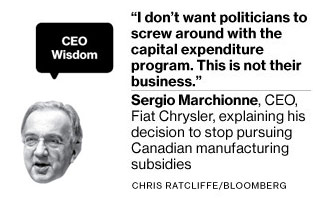 • Facebook is in talks to buy Titan Aerospace, a tiny New Mexico dronemaker, according to TechCrunch. Titan is working on a pilotless craft intended to stay aloft for five years at a stretch. For Facebook, the drone could beam Internet signals to parts of the world without broadband service.
Before it's here, it's on the Bloomberg Terminal.
LEARN MORE