Company News: Credit Suisse, Netflix, Comcast, Home Depot, Lowe's, EBay, Macy's
by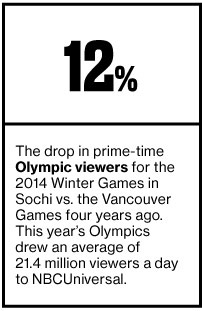 • A report from the U.S. Senate found Credit Suisse helped clients hide as much as $10 billion in assets from IRS tax collectors. Some 1,800 employees at the Swiss bank were involved in the subterfuge, which included wooing wealthy Americans at a posh airport lounge, according to Congress. Credit Suisse says evidence of impropriety was "scattered" and tied to only 15 or 20 private bankers.
• Netflix, which accounts for about one-third of U.S. broadband traffic, agreed to pay Comcast an unspecified sum to ensure the broadband provider keeps its movies and TV shows streaming at top speed. The new pact allows Netflix to route its signals directly to Comcast, rather than through intermediaries.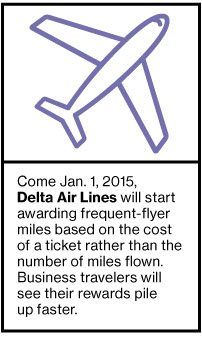 • A surge in both home sales and prices continues to spiff up returns for Home Depot and Lowe's. Both forecast a 5 percent increase in sales for their current fiscal years, on rising demand from professional tradesmen, new homeowners splurging on fancy appliances, and do-it-yourself customers tackling ambitious projects.
• Activist investor Carl Icahn ran afoul of a broad swath of Silicon Valley as he accused EBay of overlooking conflicts of interest on its board. He noted that two longtime EBay directors also steer competitors—an increasingly common occurrence in the tech industry.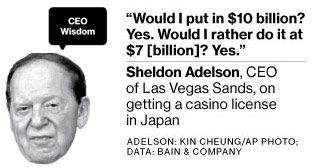 • Winter storms, which forced Macy's to close 244 of its 840 stores during parts of January, put a chill on the retailer's results. Sales for the quarter ended on Feb. 1 were down 1.6 percent, to $9.2 billion. Business, however, warmed up around Valentine's Day, leading Macy's to stick to its full-year forecasts.
Before it's here, it's on the Bloomberg Terminal.
LEARN MORE