Remembering the Slow Rise of Dick Cabela's Guns-and-Gear Empire
by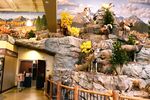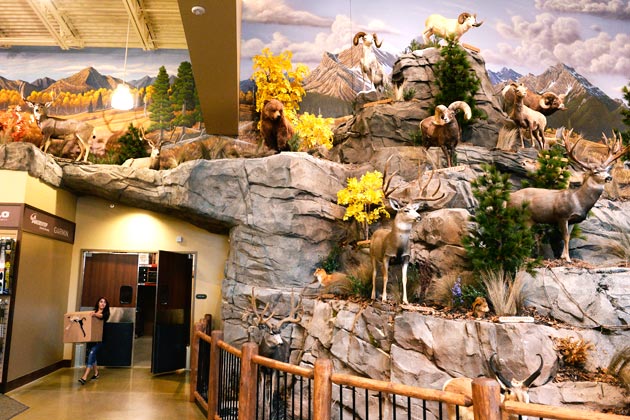 Putting an ad in a small-town newspaper offering free fishing lures doesn't seem like the begining of a $4.5 billion business. But that's how it panned out for Dick Cabela, the longtime Cabela's chairman who passed away yesterday at age 77.
Cabela's is to hunting and fishing what Home Depot is to do-it-yourself home improvement—a platform that coalesces thousands of small-scale, niche suppliers. Cabela's probably put plenty of independent retailers out of business along the way, but it also created a market much bigger than the sum of its parts.
Here's a brief timeline of the company's major milestones:
1961: Cabela buys 2,900 fishing flies and advertises them in newspapers.
1963: Catalog No. 1 goes out, with 55 pages.
1969: A fall catalog of hunting gear comes out, and annual sales top $1 million.
1979: Annual sales top $10 million.
1987: The first Cabela's-branded Visa card is introduced.
1991: Cabela's opens its first store.
1998: Web sales start, with the company's online store.
2004: Raises $156 million in an IPO.
Today: Cabela's sells $2.8 billion worth of goods a year at 48 stores and makes another $319 million in revenue from its financial-services unit. It still mails more than 100 million catalogs a year.
Cabela was no doubt a sharp business man, but unlike retail magnates such as Amazon.com's Jeff Bezos and Wal-Mart Stores' Sam Walton, he didn't seem to have some distant, unwavering vision of world domination. The timeline above attests that he slowly and cautiously steered the company and kept his customers coming back.
After eight years in business, Cabela was still working days in his father's furniture store because he needed to "feed the kids." The company waited almost three decades to open a retail store, and even then it called it a "showroom."
What Cabela knew astonishingly well was his customers. He knew what they were looking for in a gun, a fly-fishing rod, a camouflage pattern, and a gear store. Even today, the company aims for "intense loyalty." That's not altogether rare, but Cabela seemed to understand passion for a product the way few executives do.
Here's how he described it: "I'd rather go fishing than eat. Most of our customers are the same kind of people."
Before it's here, it's on the Bloomberg Terminal.
LEARN MORE