Foxconn Might Assemble Your Next Smartphone in Indonesia—Using Robots
Christina Larson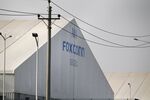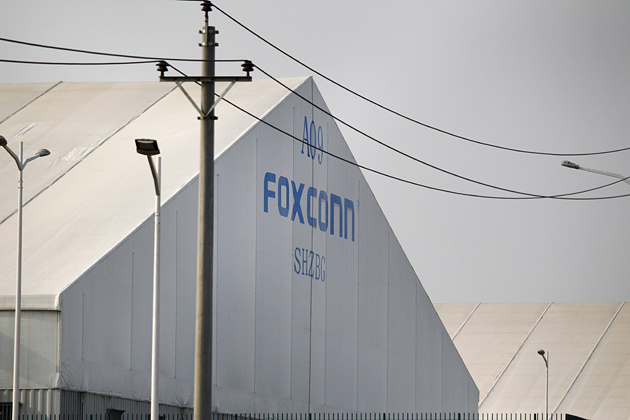 "There is a large young generation and [abundant] natural resources" here in Indonesia, Terry Gou, Chairman of Foxconn, told the Jakarta Post on Friday outside Jakarta City Hall. He had just signed a letter of intent to invest around $1 billion in developing a new manufacturing complex that will employ 2,000 Indonesian workers to assemble smartphones and other high-tech gadgets.
Foxconn is the world's largest electronics manufacturer. Eager to attract both investment and jobs, Jakarta's government has pledged to make available 200 hectares of land to the Taipei-based company. "This kind of company will bring added value to the city," Jakarta Governor Joko "Jokowi" Widodo told the Post.
For its part, Foxconn, which came under fire for alleged labor rights violations after a string of suicides at its China-based plants in 2010, is looking for ways to trim labor costs and diversify its operations. In 2011, the company began to relocate production lines in China from its 350,000-worker facility in Shenzhen, where wages have doubled since 2008, to central Henan province.
The company is also moving toward Gou's vision of automating parts of the assembly line with an army of robot workers. "We have over 1 million workers. In the future we will add 1 million robotic workers," Gou told investors at a shareholder meeting last year. "Our [human] workers will then become technicians and engineers."
On Tuesday, the Wall Street Journal reported that Gou had met recently in Taipei with executives from Google, including Andy Rubin, and that the Silicon Valley search giant may team up with Foxconn in providing robotic technology. In December, Google acquired Boston Dynamics, an engineering firm that has designed robots for the Pentagon.
Before it's here, it's on the Bloomberg Terminal.
LEARN MORE