Enlightened Power: New Eco Warriors Are Really Well Armed
by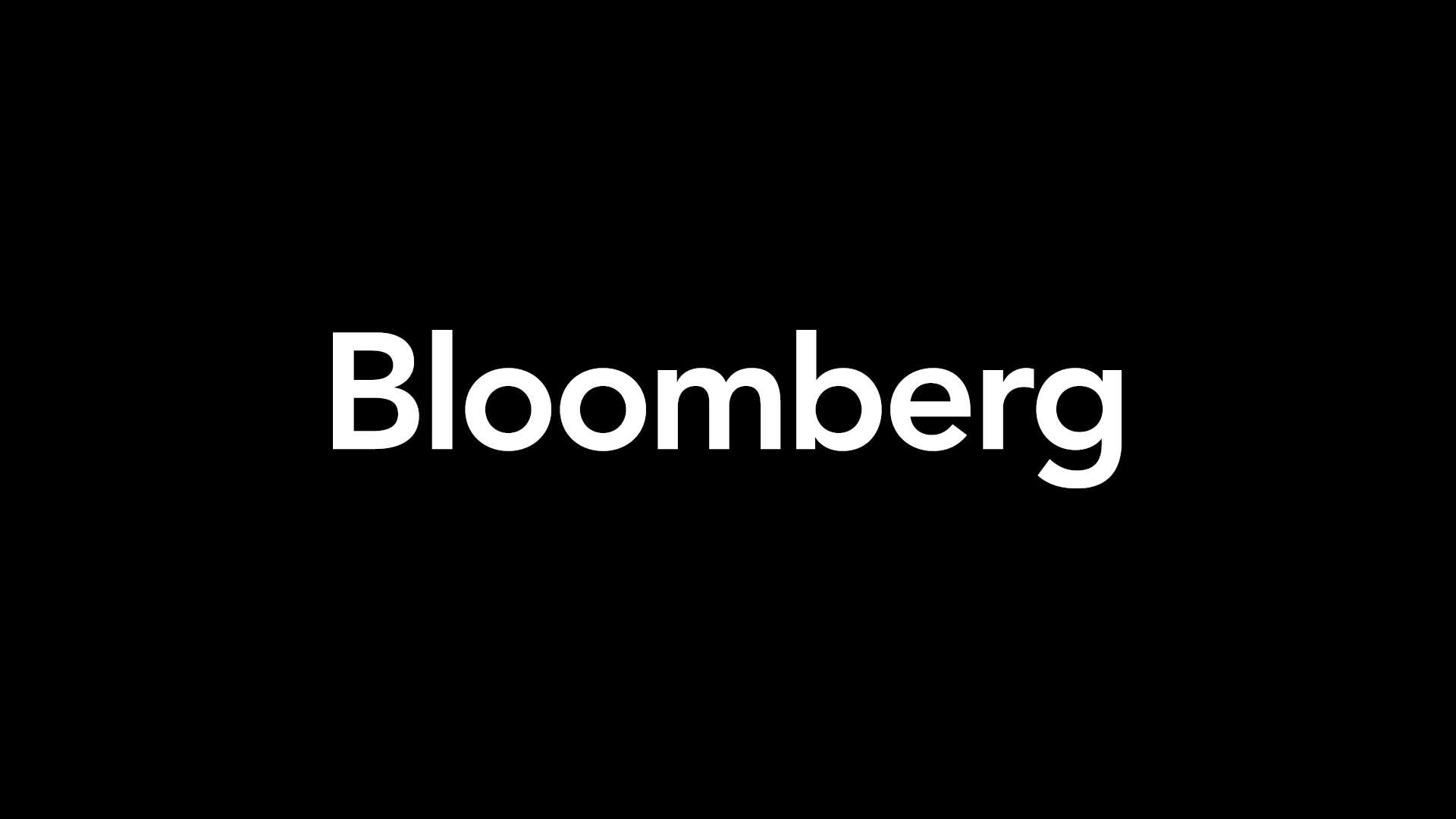 Windmill-hugging Europeans announced a plan last week to get 27 percent of their energy from renewables by 2030. If they don't watch out, they may soon be upstaged by an unlikely eco warrior: the U.S. military.

U.S. armed forces have a target that's similar to Europe's -- 25 percent renewables -- but is on track to meet it five years sooner. Europe's plan took a lot of heat last week for being unenforceable. By contrast, U.S. military goals aren't just aspirational; they're law. This comparison isn't to poke another finger at the EU proposal. Instead, it shows just how ambitious the U.S. military's quest for renewables has become.
The Pentagon isn't building solar fields to save the Earth. The military has 550,000 buildings and structures spanning 2.3 billion square feet of energy-sucking space. The push for renewables cuts costs, reduces dependence on vulnerable supply lines and helps ensure 24/7 access to electricity. And it's happening at little or no cost to taxpayers.
As extreme weather from climate change increases, so do power outages. In 2012, there were 87 outages lasting eight hours or longer at domestic military bases, according to a new report by Pew Charitable Trusts.


Locally controlled microgrids powered by renewables help reduce the chance of power outages. More than half of U.S. microgrids underway are military projects, according to Pew.
The greening of the military wasn't an Obama project snuck into the piles of stimulus funds during the financial crisis. The toughest renewables targets were passed under George W. Bush, most notably with the National Defense Authorization Act of 2006. However, the push to meet those goals is picking up speed. From 2010 to 2012 alone, the number of solar, wind and biomass projects increased 54 percent, to 700, according to Pew.
By mid-2013, the Defense Department had about 384 megawatts of installed renewable energy capacity, enough to power almost 400,000 American homes. In the next five years, that's expected to increase by more than five times, to 2.1 gigawatts, according to Navigant data used in the Pew report.
Most projects are secured with what are known as power-purchase agreements; private companies finance, install and maintain the projects in exchange for a long-term contract for the electricity. Companies like Wal-Mart and Costco are using the same strategy to top their stores with solar panels. The projects reduce electricity bills and have little or no upfront costs. Eighty percent of future military renewables will use third-party financing, according to Pew.
There are two prongs to the military's power plan: building renewables and cutting energy needs overall through efficiency projects. On the energy-efficiency front, the military has reduced its energy per square foot by 18 percent from 2003 to 2012. The goal is a 30 percent reduction through 2015.

The military racks up a $4 billion energy bill every year. Through energy efficiency and increased renewables, the Defense Department has already saved hundreds of millions of dollars, according to Pew. You don't need a climate crisis to justify cutting costs.
Unfortunately, the climate crisis is real, too. The EU's proposal last week was meant to set an example for other countries' pledges to be codified at a global UN summit in Paris next year. The U.S. doesn't currently have nationwide renewable-energy targets, and electricity is on track to be just 12 percent renewable by 2025, according to a December report from Credit Suisse. If America isn't ready to follow the example of eco-friendly Europe, maybe it will take a cue from its own men and women in green.
More from Tom Randall:

Before it's here, it's on the Bloomberg Terminal.
LEARN MORE