Bonus Curbs Under Threat From EBA Plan, Lawmaker Tells Barnier
undefined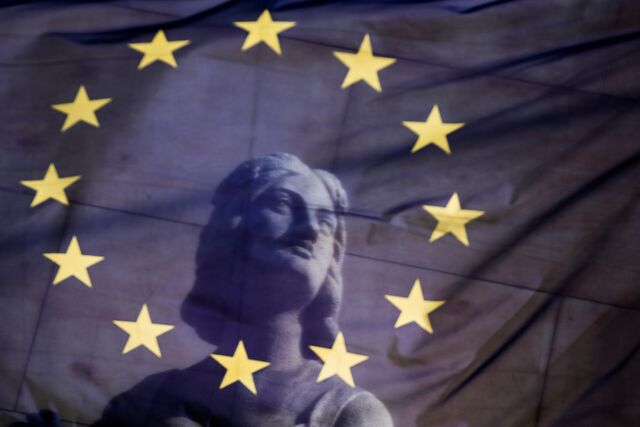 Jan. 21 (Bloomberg) -- European Union rules to cap banker bonuses at twice fixed pay may be undermined by recommendations from a regulator that would create wide-spread waivers to the curbs, a European Parliament lawmaker said.
Technical proposals made by the European Banking Authority contradict "the spirit, if not the letter," of the EU plans by providing too much scope for exemptions, Philippe Lamberts, a Belgian lawmaker who led work on the rule for the parliament's Green group, said in an e-mail to Michel Barnier, the EU's financial services chief.
The EU assembly scored a political victory last year when it clinched a deal with governments on rules curtailing the bonus culture that lawmakers blamed for fueling the 2008 financial crisis. At least two other MEPs last week said they will fight to keep the EBA from weakening the rules.
"I would like to express the serious concerns of our group as to the current state of play," Lamberts said in the e-mail to Barnier. "We would urge" the European Commission "not to give in to explicit or implicit pressures exerted on it and to apply the rule without creating loopholes."
The EU legislation setting out the banker-bonus curbs called on the EBA to develop guidance on who should be covered by the measures. The commission is, in turn, responsible for assessing the EBA's advice, and then deciding how to proceed.
Once the commission makes its proposal, the parliament and governments have a three-month window to object, or request more time, before the standard becomes law.
The U.K. government challenged the caps at the EU's highest court in September, saying the measures violated the rights of employees.
To contact the reporter on this story: Jim Brunsden in Brussels at jbrunsden@bloomberg.net
To contact the editor responsible for this story: Anthony Aarons at aaarons@bloomberg.net
Before it's here, it's on the Bloomberg Terminal.
LEARN MORE