Gates Leads Obama as World's Most Admired Person, Times Reports
Jesse Westbrook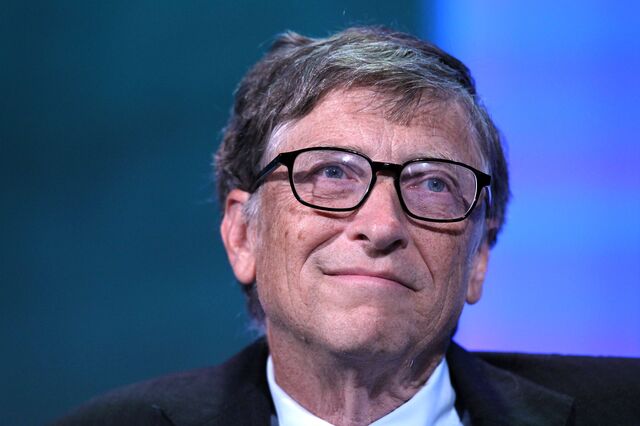 Microsoft Corp. Chairman Bill Gates is the most admired person in the world, followed by U.S. President Barack Obama and Russian President Vladimir Putin, the London-based Times reported, citing a poll.
Gates, who last year regained his title as the world's richest man, scored highly in each of the 12 countries where YouGov conducted polling and was the most popular in China, the Times said. Putin's popularity among Russians helped him secure third place on the list, the newspaper reported.
Pope Francis and Sachin Tendulkar, an Indian cricket player who retired in 2013, rounded out the top five, the Times said.
YouGov surveyed 14,000 people in the U.K., France, Germany, Russia, the U.S., Australia, Pakistan, Indonesia, India, China, Egypt, Nigeria and Brazil in the poll conducted for the Times, according to the newspaper.
Before it's here, it's on the Bloomberg Terminal.
LEARN MORE