Jeffrey Immelt on General Electric's Growth Plans
The General Electric chief on the company's growth prospects and Washington gridlock
by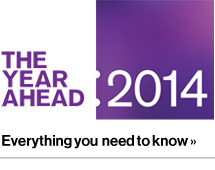 The uncertainties facing executives are considerable heading into 2014. GE's CEO discusses the direction of his company and the changing dynamics of the global economy.
What was the biggest lesson of the financial crisis for GE?
Never confuse tail wind with good management. You know, in other words, when things are going well, when the country's levering, everybody looks smart. Ideas look smart. And the time when you should ask the most questions is when things are apparently going their best.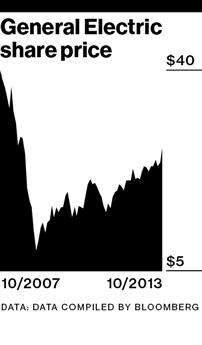 Do you see a "new normal" future of low global economic growth?
What I would say is that you've got to go out and capture growth; we're in 160 countries around the world. We have very intense localization plans in terms of where we're going. [Last month] I was in China, Korea, Japan. We have growth opportunities in all those countries. Algeria, Saudi Arabia, Abu Dhabi, Russia, you know, really, Vietnam. I think you've got to have this global context if you want to be successful.
You were a piñata five years ago. Now Apple's Tim Cook is. Thoughts?
Look, I don't think I can give Tim any advice. Apple's really great. I mean, these guys have $7 billion of earnings a quarter. I don't think Tim needs my advice. I think he can just keep going forward.
How important is Washington to GE's growth plans?
All of the business world has orchestrated their business to be able to operate assuming nothing happens in Washington. In other words, we could sit and hope for immigration reform or tax reform and things like that. But none of us are counting on it anymore.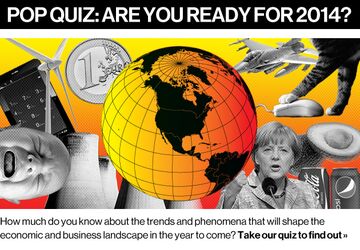 Before it's here, it's on the Bloomberg Terminal.
LEARN MORE