The Fallout From Fewer Airlines
Do customers benefit from an American-US Airways merger?
By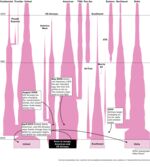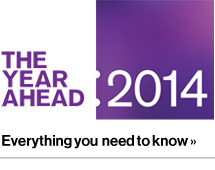 Over the past three-and-a-half decades, the U.S. airline industry has been swallowing itself, as 32 carriers merged and re-merged to leave four big airlines and Southwest, plus the regional operators. It's about to become even more compact: On Nov. 12 the U.S. Department of Justice dropped its objections to the marriage of American Airlines and US Airways. Executives say that the efficiency of fewer airlines increases stability, benefits investors and customers, and will speed the industry's slow return to profitability. In the first nine months of 2013, U.S. airlines eked out a 4 percent profit, but only because fuel costs dropped. It may not be easy to convince the public that they'll really gain. Consolidation has been accompanied by higher prices, fewer flights in many markets, and a generally lousier flying experience.
Before it's here, it's on the Bloomberg Terminal.
LEARN MORE