China's Pharma Potential Diminished
A corruption crackdown and a cooling economy are suppressing Big Pharma's sales on the mainland
by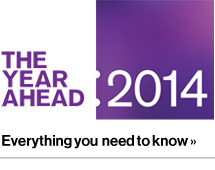 Big Pharma thought China had the cure for two conditions the industry had long endured: anemic sales growth in developed markets and revenue erosion because of competition from generics. Unfortunately for Western giants, the China effect wore off fast. While sales in the country for eight foreign drugmakers, including GlaxoSmithKline, Pfizer, and Merck, climbed 40 percent in 2011, growth has dwindled to 20 percent this year, data compiled by Bloomberg show. The main cause of the decline is a slowdown in the Chinese economy. A corruption crackdown threatens to pull down sales further.
Drugmakers have poured resources into China over the past decade as rising incomes have made health care more affordable for many. The number of Chinese earning $5,000 or more a year will reach 339 million by 2016, according to projections from the IMS Institute for Healthcare Informatics. At the same time, the government has spent $180 billion since 2009 to advance its goal of providing basic care for more than 90 percent of its citizens.
Yet after a couple of boom years, Western drugmakers now face head winds in China. Analysts surveyed by Bloomberg in September projected gross domestic product will expand 7.4 percent next year, the weakest growth in at least seven years. Adefemi Adenuga, a drug industry analyst with GlobalData, pegs future growth in China sales at 14 percent to 15 percent a year.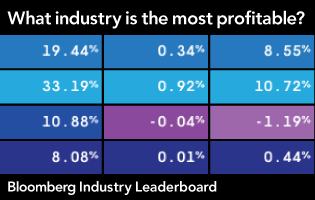 In June, Chinese authorities began looking into allegations that Glaxo had funneled money through a local travel agency to pay bribes to doctors in return for prescribing its drugs. On Oct. 23, Glaxo reported that its third-quarter China sales fell 61 percent. In a conference call with reporters, Chief Executive Officer Andrew Witty said, "We very clearly recognize there is a profound need to earn the trust of the Chinese people again, and we will take every action to do so."
Because of the China investigation, which has widened to include other foreign drugmakers, many companies almost completely halted drug promotion efforts on the mainland. Chinese doctors who "are paid by the state refuse now to receive our sales representatives," said Marc de Garidel, CEO of French drugmaker Ipsen, during an Aug. 30 earnings conference call. De Garidel said some physicians have also switched to prescribing medicines from Chinese companies, "to show that they cannot be corrupted." Ipsen is not one of the companies being investigated. Glaxo spokesman Simon Steel wrote in a Nov. 11 e-mail, "The investigation is ongoing, and we are fully cooperating with the authorities."
U.S. and European pharma companies are also facing more intense competition from Chinese drugmakers. The government wants to transform low-cost manufacturers of generics into companies capable of turning out branded medicines, says Kevin Pang, an analyst with Lux Research. At $150 billion a year, China's spending on drug research and development is only about one-third that of the U.S., but it's growing at a rate of 25 percent a year. Says Pang: "They really want to have their own homegrown innovations there."
As China's potential dims, Big Pharma's reliance on the U.S. market, where there is little regulation of drug prices, will likely grow. French drugmaker Sanofi raised the U.S. price of its insulin, Lantus, by 25 percent this year; rival Novo Nordisk raised the U.S. price of its competing product, Levemir, by 10 percent in the second quarter.
Still, it's too soon for foreign drugmakers to write off China, says Jamie Davies, an analyst with Business Monitor International in London. "It's important to remember that 20 percent [revenue growth] is really high," he says. "Even slowing down to low double digits or high single digits, which is what we expect, is really good."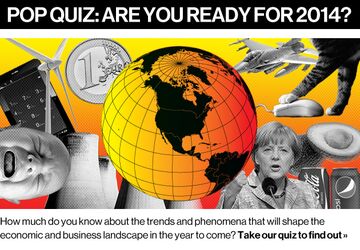 Before it's here, it's on the Bloomberg Terminal.
LEARN MORE