Ballot Measure Roundup: Pot, Plants, and Pay
Marijuana tax in Colorado, food labeling in Washington, the minimum wage in New Jersey
The Essentials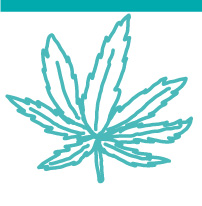 1. Marijuana tax in Colorado In addition to electing governors in New Jersey and Virginia and mayors in New York and Boston on Nov. 5, voters had their say on 31 statewide ballot measures in six states. One of the most closely watched: Colorado's proposed 25 percent tax on recreational pot—which the state legalized in 2012—to pay for school construction. The Colorado Legislative Council calculates it will bring $70 million in revenue in 2014. Voters overwhelmingly approved it.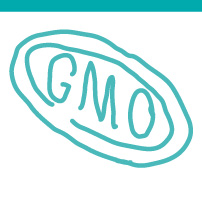 2. GMO labeling in Washington The Grocery Manufacturers Association and food industry giants including Monsanto spent tens of millions of dollars to help defeat a push by activists to require labels on genetically modified foods. Many common crops such as corn and soybeans are modified, and industry opponents said labels would increase prices and mislead consumers into thinking the food was unsafe. More than a dozen other states are considering labeling laws.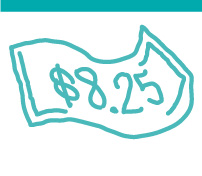 3. Minimum wage in New Jersey At the same time voters resoundingly reelected Governor Chris Christie, they defied him on worker pay. In January the governor vetoed a proposed minimum-wage hike to $8.25 an hour that included increases tied to inflation. So Democrats in the legislature put it on the election ballot as an amendment to the state's constitution. It passed with almost 61 percent of the vote, making New Jersey the fifth state to protect pay in its constitution.

Before it's here, it's on the Bloomberg Terminal.
LEARN MORE