Where Wal-Mart Isn't: Four Countries the Retailer Can't Conquer
By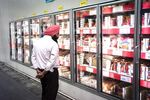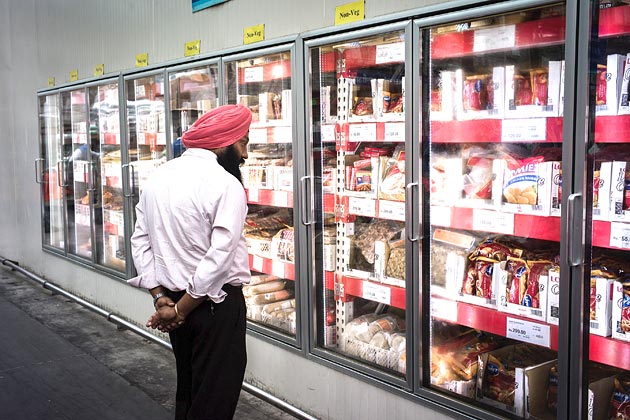 Wal-Mart is the biggest retailer in the world, with sales of $135 billion in 26 countries outside the U.S. But it doesn't have stores in some of the world's biggest markets. Not in Germany, not in South Korea, not in Russia. And as of this week, not in India, either.
On Oct. 9, Walmart announced that it is breaking up with its Indian partner, Bharti Enterprises, which means the American company's ambitious plans to open hundreds of supercenters around India won't be realized soon. In the official statement, Scott Price, head of Walmart Asia, referred obliquely to "investment conditions" as part of the problem. He had been more direct in an Associated Press interview two days earlier at the Asia-Pacific Economic Cooperation summit. Price said that the Indian government's requirement that foreign retailers source 30 percent of the products they sell from small and medium-sized Indian businesses is the "critical stumbling block." Walmart does have a wholesale business in India, which it is keeping.
Price didn't mention that the Indian government is investigating allegations that Walmart violated rules governing foreign investment in the retail industry, or that Walmart is conducting an internal probe on possible violations of U.S. anti-corruption laws.
Walmart has not figured out a way to enter Russia, either. For nearly six years, it looked to buy a local company that could ease potential cultural and bureaucratic misunderstandings. Walmart lost a bid for a promising partner, a discount chain called Kopeyka, in 2010.  Walmart later closed its Moscow office after saying disagreements on price had thwarted its acquisition plans.
Then there's Germany and South Korea. After opening stores in both countries, Walmart closed them in 2006. Germans didn't like Walmart employees handling their groceries at the check-out line. Male customers thought the smiling clerks were flirting. And many Europeans prefer to shop daily at local markets. In South Korea, Walmart also stuck to its American marketing strategies, concentrating on everything from electronics to clothing and not what South Koreans go to big markets for: food and beverages.
Over the summer there were rumors that Walmart was interested in purchasing the Hong Kong chain, ParknShop. In the company's most recent media call (PDF), on August 15, Doug McMillon, head of Walmart International, wouldn't comment on that.