Company News: Tyson Foods, Cargill, Samsung, Apple, Alcatel-Lucent, J.C. Penney, Nielsen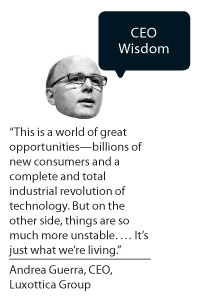 • From giant meatpackers such as Tyson Foods and Cargill to cattle ranchers, agricultural market players are frantically trying to find accurate ways to price meat and other commodities in the absence of regular reports published by the U.S. Department of Agriculture. Trading volumes for some livestock futures are down more than a third since the federal government shutdown began.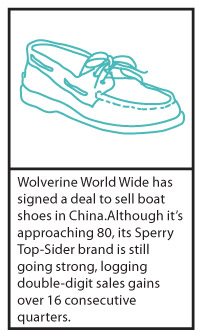 • Samsung Electronics' plea to the White House for help on its patent fight against Apple fell on deaf ears. The Obama administration decided not to veto a decision by the U.S. International Trade Commission to ban imports of some Samsung smartphones and tablets. In another patent-related case, Obama overturned a court-ordered ban on the import of some older Apple products made in China.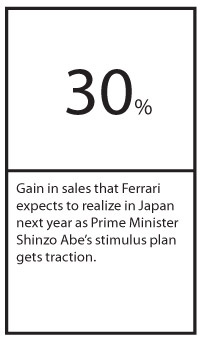 • Alcatel-Lucent said it will cut 10,000 positions—roughly 14 percent of its workforce—by 2016, as the telecom equipment maker tries to speed up its turnaround. The company will also swap its headquarters near the Eiffel Tower for cheaper digs.
• September sales at J.C. Penney fell 4 percent at stores that have been open for at least a year, a number that came in above expectations and pushed shares up almost 7 percent in early trading on Oct. 8. Yet the struggling retailer's profit margins grew threadbare as it discounted heaps of unsold merchandise.
• Cable giants and TV networks tuned in to Nielsen on Oct. 7 for the ratings company's first measure of how much buzz shows are getting on Twitter. The metric captures those tweeting, as well as the larger audience of those viewing messages about a TV show. Advertisers say the gauge may help them make better buying decisions.