A Bill to End Bias Against Gay Workers
ENDA would end discrimination against employees based on sexual orientation and gender identity
By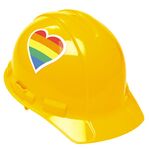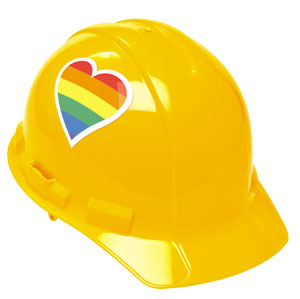 Senate Bill 815 Employment Non-Discrimination Act of 2013
 
The Essentials
1. It's illegal to discriminate against employees or job applicants based on their race, religion, national origin, or sex. S. 815, known as ENDA, would add sexual orientation and gender identity to that list. Workers could file claims with the U.S. Equal Employment Opportunity Commission and sue if they believed an employer had discriminated against them for being or appearing to be lesbian, gay, bisexual, or transgender. Religious organizations and the U.S. military could not be sued.
2. Lawmakers have considered extending civil rights protections to gay and lesbian workers since 1994 and to transgender employees since 2007. None of the many bills that have been introduced gained enough support to make it through Congress. Now that the U.S. Supreme Court has struck down the Defense of Marriage Act, gay-rights advocates are more optimistic about ENDA's prospects and have made it their top priority on Capitol Hill.
3. The Democrat-led Senate Health, Education, Labor, and Pensions Committee approved S. 815 with support from three Republicans, and Senate Majority Leader Harry Reid has said he'll bring ENDA up for a vote. The White House backs it, as do Bank of America, Citigroup, General Mills, and 59 other Fortune 500 companies. In the Republican-led House, a similar bill with 175 Democrat and three Republican co-sponsors is stuck in committee.

Before it's here, it's on the Bloomberg Terminal.
LEARN MORE