pursuits
Patrick Dempsey Says Goodbye to the Coffee Chain He Rescued
By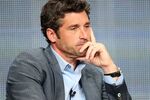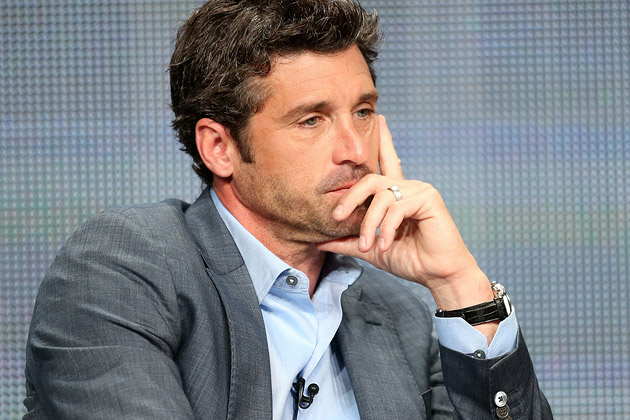 The coffee business isn't that McDreamy, after all. After making a splash in January by outbidding Starbucks for the small and bankrupt Seattle-based coffee chain Tully's, the investor group Global Baristas has lost actor Patrick Dempsey as its celebrity spokesman after a legal dispute. Dempsey, who identified himself as a "member and manager" of the company in the complaint, said in a joint statement with Global Baristas owner Michael Avenatti, "I am happy that we have resolved our differences and have put this behind us."
Dempsey had filed a lawsuit on behalf of Global Baristas last week against Avenatti. The Grey's Anatomy star claimed that Avenatti borrowed $2 million against Tully's assets without telling Dempsey, rather than fully financing the coffee chain as promised, reports the Seattle Times. Dempsey called the 15 percent interest rate on the loan "exorbitant" and sued for Avenatti to fund Tully's operations and meet its working capital needs, as well as for any damages owed the company. Avenatti is calling the situation a misunderstanding.
Suzy Quinn, a spokeswoman for Global Baristas, did not offer additional details about the resolution. She says Tully's just had its most profitable month in over four years and expects to grow from 48 company-owned U.S. locations to 75 in the next two and a half years. She says they also have plans to open 200 new stores in China.
David Johnson, chief executive officer of Suwanee, Ga., public relations agency Strategic Vision, calls Dempsey's exit a "major loss" for the coffee chain. "The best thing they could do, when you lose a major endorser, is have someone waiting in the doors right away," he says. "The longer they don't have a replacement, the more it signifies there's a major problem." While Dempsey held a managerial title and served as the public face of the company, he never invested money in the coffee chain. Avenatti said he will continue moving forward with other investors and the rest of the management team, according to the Associated Press.
Dempsey's departure can't be good for Tully's brand. In terms of consumer interest, searches for "Tully's Coffee" over the last year on Google spiked only once: in January, after Dempsey announced his involvement.
Before it's here, it's on the Bloomberg Terminal.
LEARN MORE