Nice Self-Driving Car. But How Much Does It Cost?
By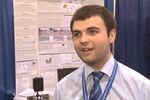 Just a few years ago, the idea that a 19-year-old from Romania had built a self-driving car would've sounded like science fiction. Now, to get attention, Ionut Alexandru Budisteanu had to do it on the cheap. While Google's autonomous driving vehicle costs $75,000, Budisteanu's system—which uses 3D radar and a mounted camera to detect traffic lanes and curbs—can be had for $4,000. For that, he won the Gordon E. Moore Award at Intel's International Science and Engineering Fair last week.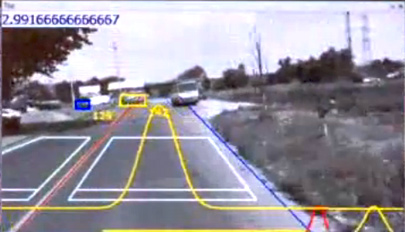 The race is on to drive down costs for similar vehicles. Researchers at the University of Oxford have built a system of self-driving-car cameras for £5,000 ($7,500), which they told Engadget in February could be as cheap as £500. That's good, because apparently consumers have gotten comfortable enough with the concept that they're worried about the price. According to a J.D. Power & Associates survey published in April, 39 percent of people would be interested in owning an autonomous car, but only 21 percent said they'd be interested if it cost them an extra $3,000.