Rampant Speculation: How Much Did Amazon Pay for Goodreads?
By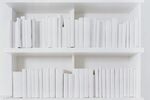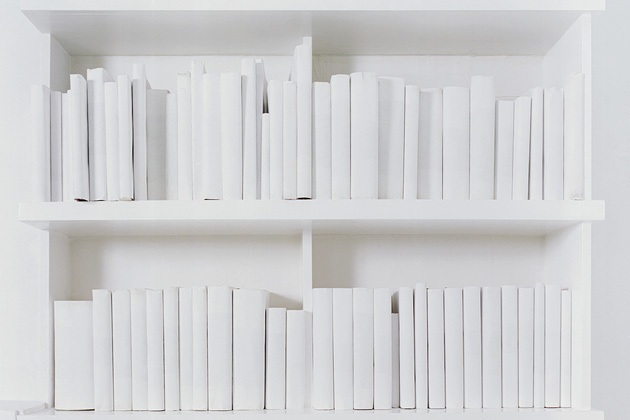 Valuing a social network is part art, part science, and part nonsense, but the spectrum has narrowed a bit in the past couple of years as sites like Pinterest and Twitter closed financing rounds and companies like LinkedIn hit public markets.
So how much did Amazon cough up for Goodreads? Based on the market for monthly users, probably somewhere close to, but not quite, $1 billion.
Here's how the numbers play out. LinkedIn is the heavyweight champ in this category. Based on its current market valuation and 202 million active accounts, investors are valuing it at $95 per user. Instagram is at the bottom of the spectrum, despite the hysteria over its $1 billion sale to Facebook. At the time of the deal, it had 35 million users, meaning Facebook paid just $29 per Instagrammer.
Much of the social market, however, has settled neatly in between those two points. Facebook has a running value of $58 per user, while Pinterest and Twitter are right around $50 a head, based on recent financing rounds and network statistics.
Working with that range, Goodreads's 16 million users at $55 each would add up to a sticker price of $880 million.
Of course, that's an overly simple, back-of-the-envelope estimate. A lot more goes into a deal than the number of users, and if the acquisition was considered material, Amazon would have had to disclose the purchase price. The boundaries of materiality are squishy, but $1 billion would probably qualify.
Update: AllThingsD reports that Amazon paid about $150 million for Goodreads, a number that "could close in on $200 million, if performance metrics are met."
Still, this is why LinkedIn is so dear; it has a lucrative and locked-in revenue stream from corporate recruiting departments. It doesn't have to rely on FarmVille cows or sponsored tweets.
This is also why the Goodreads deal looks sweet. It has more than doubled its network in the past year. And its product sits very close to the intersection of social and retail. A user can see a book her friend recommends and instantly buy it from a third-party retailer—a transaction that Goodreads gets a commission on. It's called "social shopping" and it's one of the reasons venture capitalists have fallen all over each other for a piece of Pinterest.
Amazon no doubt will use Goodreads's retail prowess to juice its own e-reader, a shift hinted at by the network's co-founder Otis Chandler yesterday in a message on his website: "For all of you Kindle readers, there's obviously an extra bonus in this announcement."
Goodreads also holds a lot of power over publishers, according to Jeremy Greenfield, editorial director of Digital Book World, a publishing trade group. "Many of Goodreads's members are bloggers, reviewers, and what we call power readers, so in the industry it's considered one of the best ways to promote books," Greenfield said.
Either way, yesterday was likely a big payday for Goodreads founders Otis and Elizabeth Khuri Chandler. In true Silicon Valley fashion, the company bootstrapped solely on an angel round in 2007 and a venture round two years later, according to the firm. Its financing haul to date: about $2 million.
(
An earlier version of this story suggested an inaccurate valuation for Goodreads. The story and the headline have been changed to correct the error.
)
Before it's here, it's on the Bloomberg Terminal.
LEARN MORE