JPay, the Apple of the U.S. Prison System
JPay is marketing a prison-proof music player. Next up: a tablet
By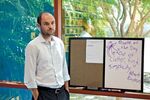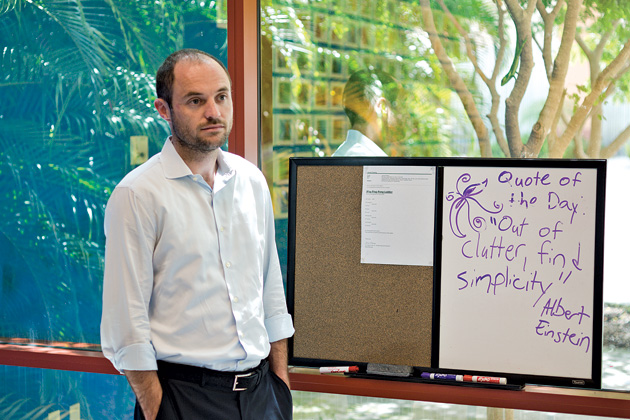 From 1990 to 2010, the number of inmates in U.S. state or federal prisons more than doubled to 1.54 million, according to a June report by the Pew Center on the States. Benefiting from that surge are corrections contractors such as JPay. The Miami-based company handles money transfers, e-mail communications, and video visitations (all of which are monitored by corrections officers) for more than 1 million prisoners in about 35 states. Last year, JPay, which has 200 employees, began marketing its own line of "prison-proof" MP3 players. "We're looking for products that an inmate would want to buy and a corrections facility would accept," says Chief Executive Officer Ryan Shapiro, who started the business in 2001 after working in marketing at a New York tech startup. "Music was a no-brainer because inmates don't have enough music, and they all love music."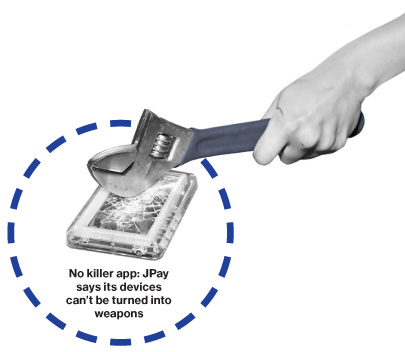 Corrections facilities generally forbid devices that can be turned into weapons, be used to communicate freely with the outside world, or conceal contraband. JPay "is light years ahead of what we [were doing], with massive amounts of security protections built in," says Patrick Branson, deputy warden of operations for North Dakota's state penitentiary system, which began allowing inmates to purchase the company's music player a few months ago.
The JP3, which family or friends can buy for prisoners online for around $40, is virtually indestructible, Shapiro says. Inmates use it to browse JPay's library of more than 10 million songs on electronic kiosks the company installs in common areas inside prisons. Downloads run from $1.29 to $1.99 a tune. (The three most popular artists: Usher, Tre Songz, and Kenny Chesney.) Although he's charging prisoners more than Apple's iTunes store does for most songs, Shapiro insists he's not profiteering from a captive market; JPay shares revenue from all of its services with the "majority" of the prisons it serves, he says. Shapiro won't disclose financials, but says his company has been profitable since 2006.
JPay didn't pioneer its new line of business. Keefe Group, a St. Louis-based supplier of food and personal-care products to prison commissaries, launched its own MP3 player and music download service for prisoners in 2009. While the 37-year-old company declined to comment, a press release posted on its website claims it had reached 1 million downloads just over a year after the device was introduced.
Martin Horn, a former secretary of the Pennsylvania Department of Corrections and an ex-commissioner of the New York City's Department of Correction, believes companies like Keefe and JPay offer a valuable service. "Boredom is the fundamental phenomenon of prison life," says Horn. "Things that appear to be coddling inmates actually do have merit and value from the point of view of corrections management."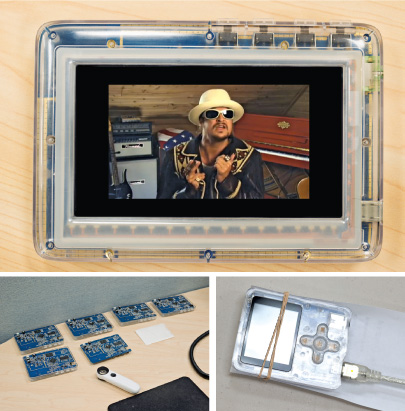 By yearend, JPay plans to introduce the JP4, the first mini tablet designed exclusively for prisons. Equipped with a 4.3-inch screen and encased in clear plastic, the device will retail for $50. The gizmo can't access the Internet, though, so users will have to download media from JPay's kiosks. "It could be a big deal eventually," says Mike Watkins, a Washington state corrections official who oversees JPay's systems in the state's 12 prisons and expects to start evaluating the new device this month. "Think about education, think about games," says Shapiro. "It's endless where we could go."