Knight Shows How to Lose $440 Million in 30 Minutes
By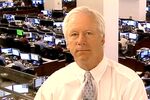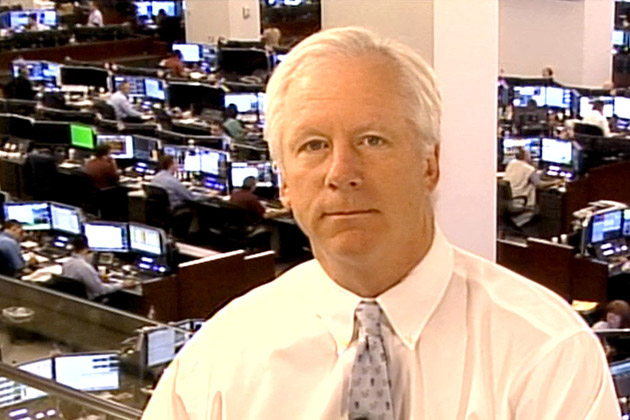 Talk about a bad day. In the mother of all computer glitches, market-making firm Knight Capital Group lost $440 million in 30 minutes on Aug. 1 when its trading software went, to use the technical term, kablooey. That's four times its net income from all of 2011, and a lot more than most analysts were estimating as the day unfolded. Knight's chief executive officer, Thomas Joyce, told Bloomberg the day after the disaster that the firm had "all hands on deck" to fix a "large bug" that had infected its market-making software.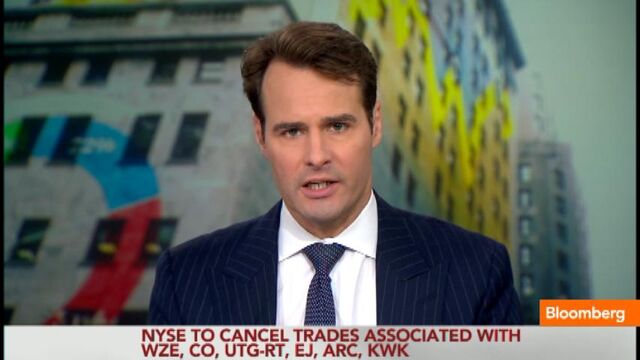 Whether they fix it or not, the damage has been done: The firm's stock closed Thursday down 62 percent. Bloomberg News reported that Knight had hired Goldman Sachs and Sandler O'Neill & Partners to advise it as potential buyers begin expressing interest. Although Knight, headquartered in Jersey City, N.J., may never fully explain exactly what happened, here's a breakdown of what is known:
Between 9:30 a.m. and 10:00 a.m. EDT, one of Knight's trading algorithms reportedly started pushing erratic trades through on nearly 150 different stocks, from Berkshire Hathaway to Nokia to Exelon. Trading volumes soared in many of them, so much so that the most traded stock on a typical day, the SPDR S&P 500 ETF, finished the Aug. 1 session as the 52nd-most traded stock, according to Eric Hunsader, CEO of market data service Nanex.
Nanex put together this chart showing what was going on in shares of one of the most volatile stocks, Exelon. Knight's buggy algorithm was apparently buying high and selling low, the opposite of a competent trading strategy. From the Nanex chart: "[A]lmost all these trades alternate between buying at the offer and selling at the bid, which means losing the difference in price. In the case of EXC (Exelon), that means losing about 15 cents on every pair of trades. Do that 40 times a second, 2,400 times a minute, and you now have a system that's very efficient at burning money."
"It totally freaked us out," Hunsader says. "If it hadn't been stopped, it would have been a total disaster." He adds that the glitch led to 4 million extra trades in 550 million shares that would not have existed otherwise.
Knight operates as a market-making and trading firm filling retail orders from such brokers as E*Trade Financial and Fidelity Investments. According to its website, the firm's market-making unit executed a daily average of $19.56 billion worth of equities in June, with a volume of 3.1 billion shares. The $440 million loss is now bigger than the company's market cap, which was $296 million as of Thursday afternoon, according to data compiled by Bloomberg.
What seemed to surprise folks in the industry most about the mishap is that Knight has cultivated a reputation as one of the best market-making firms in the business, with trading technology that is as fast and secure as anything else currently deployed. "Technology breaks," Joyce said in an interview on Bloomberg Television's Market Makers program on Thursday morning, adding: "It ain't good. We don't look forward to it."
Knight's glitch happened at the exact moment that the NYSE Euronext was rolling out its new Retail Liquidity Program, which the Securities and Exchange Commission approved last month. NYSE's RLP is designed to attract the exact type of retail stock trading that market-making firms such as Knight have grabbed away from exchanges in the past few years. Hunsader doesn't consider the timing a coincidence: "It looks like they were testing some new software to make sure they could compete with the NYSE's RLP." NYSE spokesman Richard Adamonis had no comment on Thursday.
Big picture, the incident is the latest black eye for the convoluted U.S. market structure that's dominated by computers and fragmented across a number of exchanges. Although not as damaging as the May 2010 flash crash, the Knight glitch highlights structural problems that have contributed to the botched Facebook initial public offering and sapped investor confidence.