The Rise of Innovative State Capitalism
After years in the dark, state-run economies such as China's are now cutting-edge. Is free-market capitalism obsolete?
By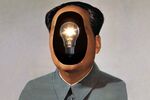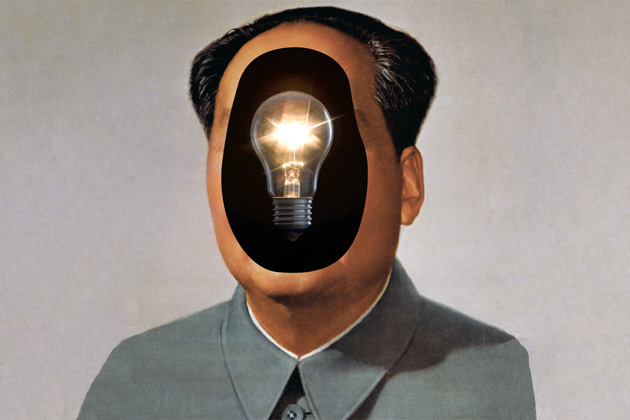 Over the past five years, as much of the developed world has staggered through crisis, a new type of capitalism has emerged as a challenger to laissez-faire economics. Across much of the developing world, state capitalism—in which the state either owns companies or plays a major role in supporting or directing them—is replacing the free market. By 2015 state-owned wealth funds will control some $12 trillion in assets, far outpacing private investors. From 2004 through 2009, 120 state-owned companies made their debut on the Forbes list of the world's largest corporations, while 250 private companies fell off it. State companies now control about 90 percent of the world's oil and large percentages of other resources—a far cry from the past, when BP and ExxonMobil could dictate terms to the world.