business
Why Half the World Doesn't Have Bank Accounts
By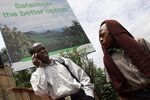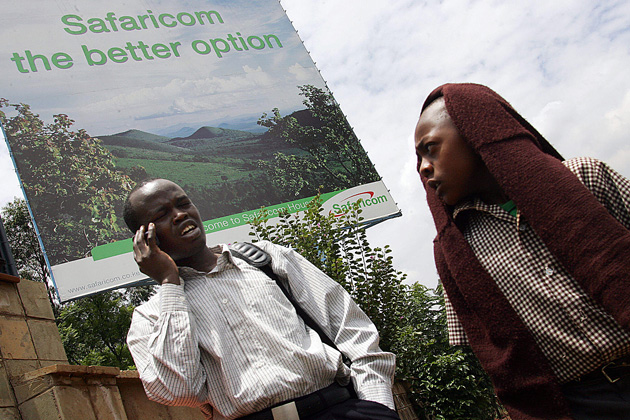 In the U.S., bank accounts are nearly ubiquitous, with almost 90 percent of adults having formal accounts. But in poor countries, only a quarter of people report having have accounts. All told, more than 2.5 billion adults around the world—about half—are unbanked, according to a new World Bank data project funded by the Bill & Melinda Gates Foundation and based on Gallup polling in 148 countries. The World Bank launched the Global Financial Inclusion initiative, which it calls Global Findex for short, with both a database and a white paper on the new stats.
A leading reason for the disparity between rich and poor countries is both dispiritedly intractable and painfully obvious: poverty itself. Two-thirds of people without accounts said they simply don't have enough money to use a bank. The data, though, show some less daunting problems to tackle. People said financial institutions are too far away and too expensive to use. In some regions, including Latin America, people said the institutions required too much documentation. The white paper says fully 35 percent of the unbanked report barriers that are solvable through public policy.
They pointed to success of models that break down distance and costs, as in Sub-Saharan Africa, where 16 percent of adults said they had used a mobile phone to pay bills or send or receive money in the past year. (The World Bank project doesn't consider mobile money to be a formal bank account; they reserve that definition for accounts at a bank, credit union, cooperative, post office, or microfinance institution.) In Kenya, two-thirds of adults said they received payments on their phone, likely because of the inroads the telecom company Safaricom has made with its M-PESA offering, which transforms mobile phones into virtual wallets.
There are many more facets to the data—how people use accounts, what they save money for, where they get loans if not from banks. The idea is that armed with more on-the-ground data, policy makers can try to find ways to bring more people into the financial mainstream. After all, having formal banking relationships can have all kinds of benefits for people, from promoting savings to borrowing money at rates that aren't usurious.
Before it's here, it's on the Bloomberg Terminal.
LEARN MORE