Will NBA Players Become Billboards?
Selling space on game uniforms could net owners millions
By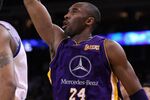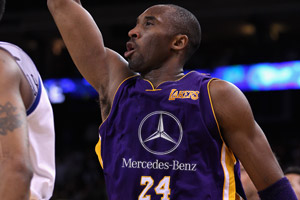 On April 12, NBA owners gather in New York for their first board of governors meeting since the bitter labor dispute last fall. During that lockout, NBA Commissioner David Stern told anyone who would listen that the players would have to accept cuts because the NBA was losing more than $300 million a year, with 22 of its 30 teams in the red. The new collective bargaining agreement helped owners control costs, but many still badly need a revenue boost, which is why an old idea may get a new hearing at the April meeting: selling ad space on game jerseys.