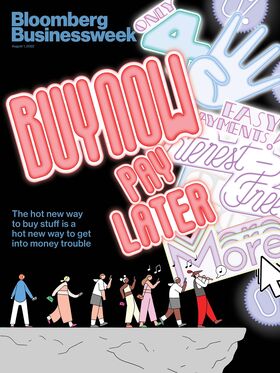 Features
Economic uncertainty, competition, regulators, and the usual consumer debt problems are spoiling the fun.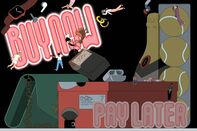 While right-wing politicians and activists fight to keep all kinds of supposed messages out of children's education, the Tuttle Twins are trying to build an online audience of budding Milton Friedmans and Friedrich Hayeks.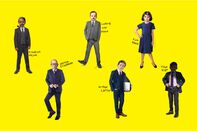 Business
Contracts are up for renewal at GM, Ford, and Stellantis next year, and the negotiations will be a post-pandemic test for the UAW.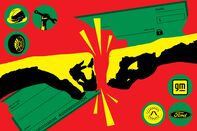 Technology
Unhappy with the way her case was being handled, a college student took matters into her own hands.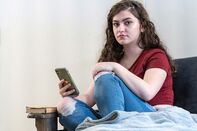 WhatsApp and Twitter are pushing back against calls to yank content and weaken encryption.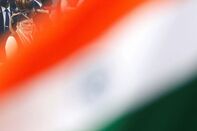 Economics
Politicians' urge to spend in a slowdown runs headlong into central bank campaigns to cool prices.