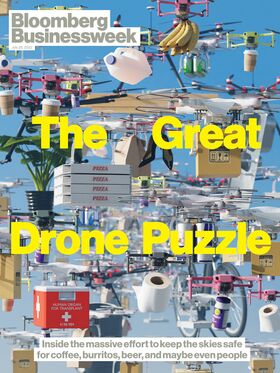 Features
In Israel, parents of slain soldiers are pushing for their right to be future grandparents. Critics call it planned orphanhood.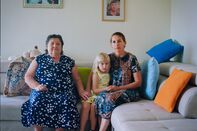 Business
With Chinese players stuck at home because of lockdowns, the territory's gambling revenue has plunged.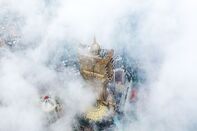 Technology
A new policy forcing competing services to talk to one another could prevent large companies from locking in customers, but it comes with risks.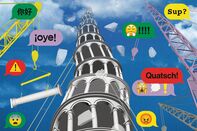 Finance
Putting up $1 billion for rescues and acquisitions, the FTX co-founder demonstrates his dominance of digital currency.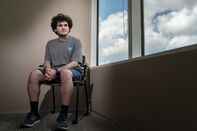 Economics
Pandemic spending on goods and a supercharged dollar boost inflation elsewhere, as the US trade gap—once a boon—becomes a headache.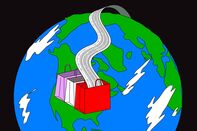 Taming inflation without triggering another debt crisis is the European Central Bank's mandate.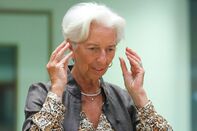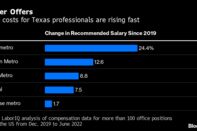 Solutions/Good Business
Chris Williams is reconnecting residents of a tiny Texas town with their agricultural roots.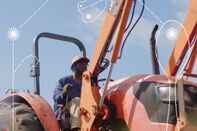 Jobomax's customers are expatriates who earn enough to afford a home that is luxurious by African standards, at prices that would be considered a bargain in developed countries.