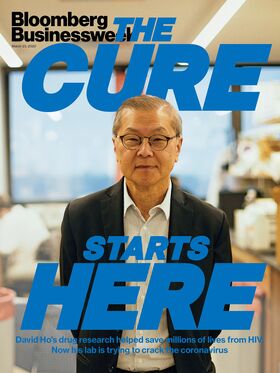 Features
It wasn't until death rates began to soar that society began to take the outbreak seriously enough.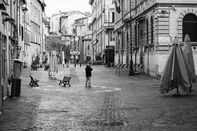 Columbia's David Ho is leading a group that's trying to compress a five-year process into one.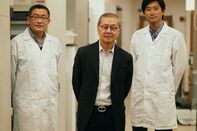 Remarks
The Russians may have started the price war, but Riyadh was waiting for the opportunity to jump in.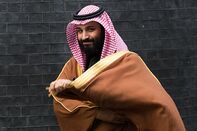 Economics
Governments must overcome nationalist impulses and mistrust to work together on a global response to the virus.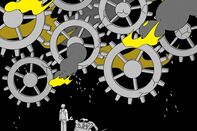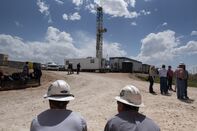 Solutions/Business Schools