Business
Business
Moviegoers adore it. Multiplexes hate it. Now the company might not have enough money to make it through summer.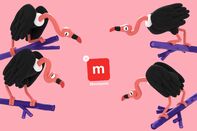 Business
After years of labor strife, the government isn't prepared to bail out its flagship airline.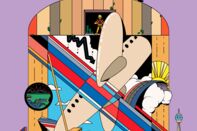 Politics
Politics
As Trump backs Netanyahu and focuses on Iran, their plight seems to be no one's top priority.