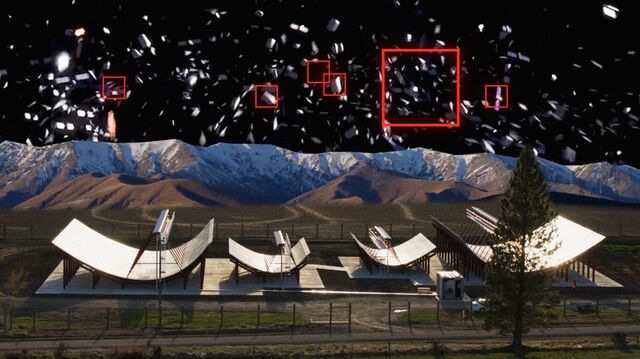 Space is Getting Crowded, So This Startup Built a Solution
As the skies fill with more rockets, satellites and debris, a startup called LeoLabs is trying to bring order to the chaos. Hello World's Ashlee Vance visits to find out how their technology might keep low Earth orbit from turning into an absolute mess. (Source: Bloomberg)
Season 1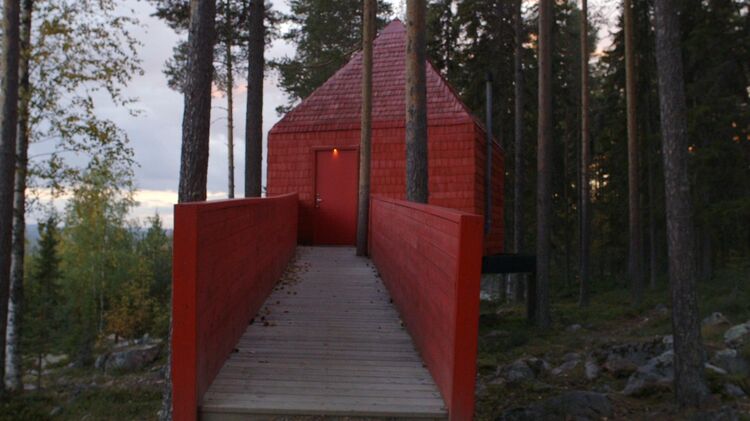 We explore Sweden's magical treehouses, faceswapping robots, and enjoy fika with Spotify's Daniel Ek.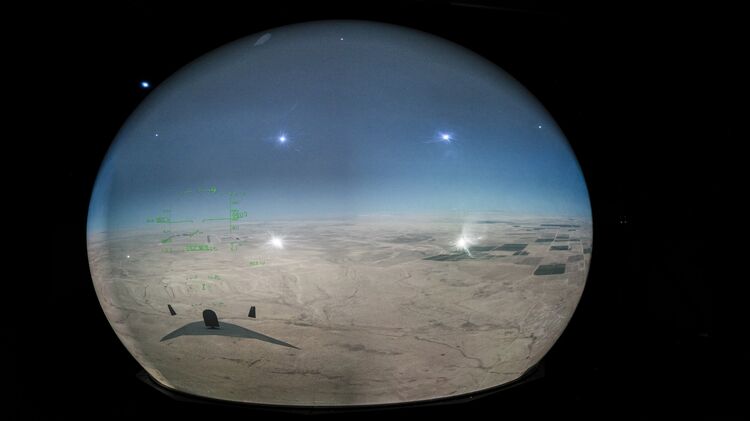 Learn how the constant threat of war has shaped Israel's tech industry.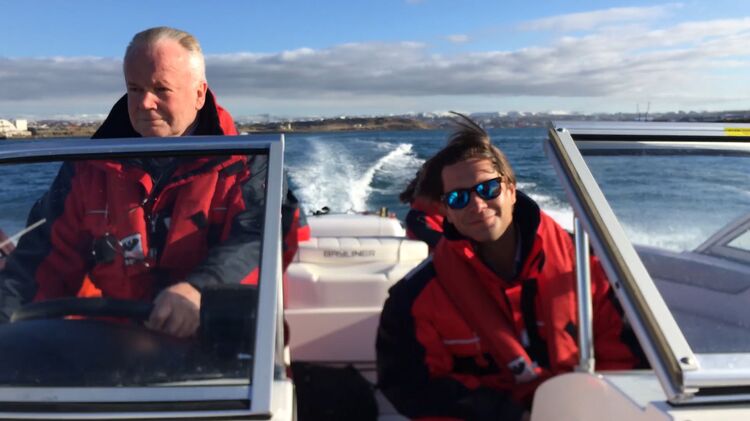 Iceland's punishing terrain inspires cutting-edge tech.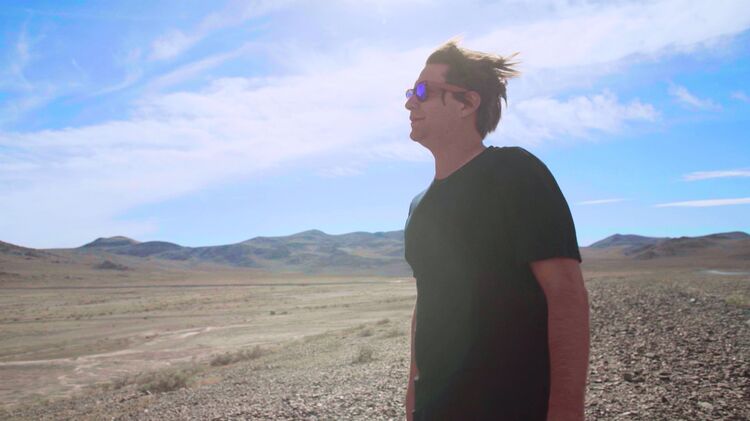 America's most passionate and daring inventors have built an engineering paradise in the middle of nowhere.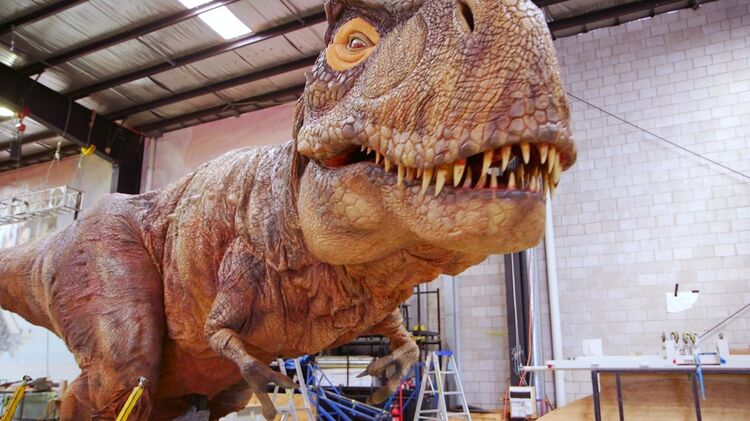 Bio-hackers, Internet playboys, and underwater drones have ignited Australia's long-dormant tech industry.