Ten years on
Why the IPhone (Still) Isn't Made in America
A decade on, it's all about the supply chain.
By

APPLE INC
-0.47
At Closing, May 22nd
The iPhone turned 10 years old on Thursday.
Apple Inc. has made numerous changes to the iconic device, which has sold more than a billion units since it first appeared in stores a decade ago, including a front camera, faster connection speeds and improved displays.
One thing that hasn't changed is Apple's reliance on China -- and Taiwan's Foxconn Technology Group -- to make what is now the company's most important product. The iPhone's introduction was a boon to the Chinese cities where it's assembled, prompting countries from Indonesia to Brazil to try to replicate the model.
Now U.S. President Donald Trump wants in on the action. That's not likely to pan out as he hopes. Here's why: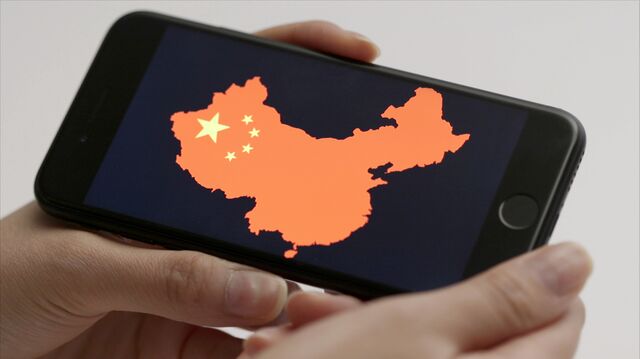 To contact the editor responsible for this story:
Paul Sillitoe at psillitoe@bloomberg.net
Before it's here, it's on the Bloomberg Terminal.
LEARN MORE