Bloomberg Quicktake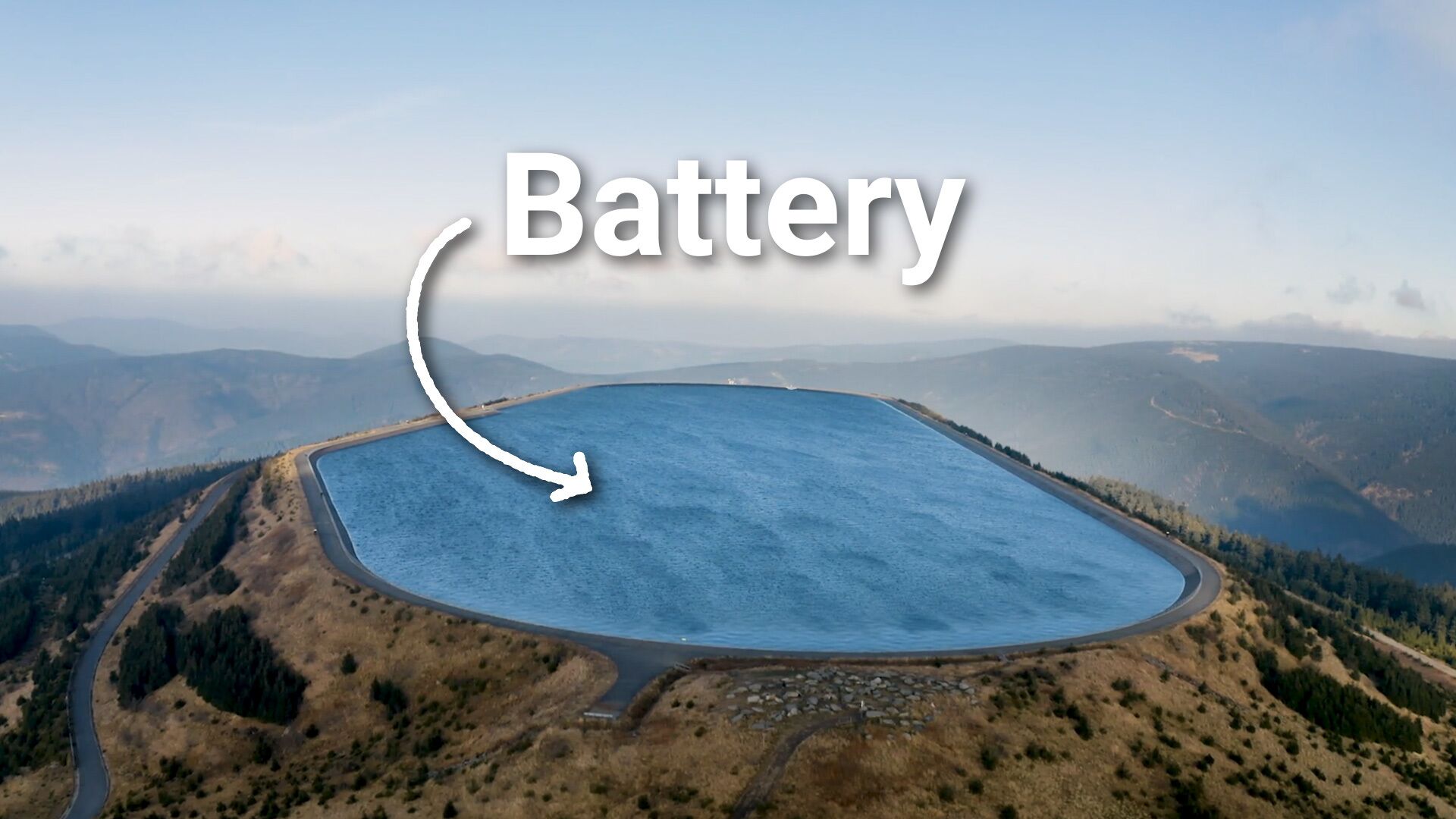 The Business Network for the New Generation
The Huge, Weird Batteries of the Future
As the planet gets hotter, engineers are racing to find ways to store energy on a massive scale, clearing t...
Watch Now
Streaming Live
UP NEXT
Today
Quicktake Storylines

China+: How China's Belt and Road Plan Stalled

Profiles

Whistle Season 1

My Hustle - Fashion

My Hustle - Technology

My Hustle - E-commerce

My Hustle - Changemakers II

My Hustle - Sports Trainers

Township Yogi

I Love Wine - Bierzo

I Love Wine - Jerez

I Love Wine - Mallorca

Business Of Sports
August 14, 2022
Moonshot Conversations

Hello World

Then This Happened

Quicktake Storylines

Good Money

Future of Work
Who we are
Bloomberg Quicktake is streaming news for a global view and an informed take. Watch live news on the stories changing your business and your world, powered by 2700 journalists in 120 countries. Go deeper with original shows on business, technology, politics, and culture.
Watch us on
Follow us on social