Bloomberg Quicktake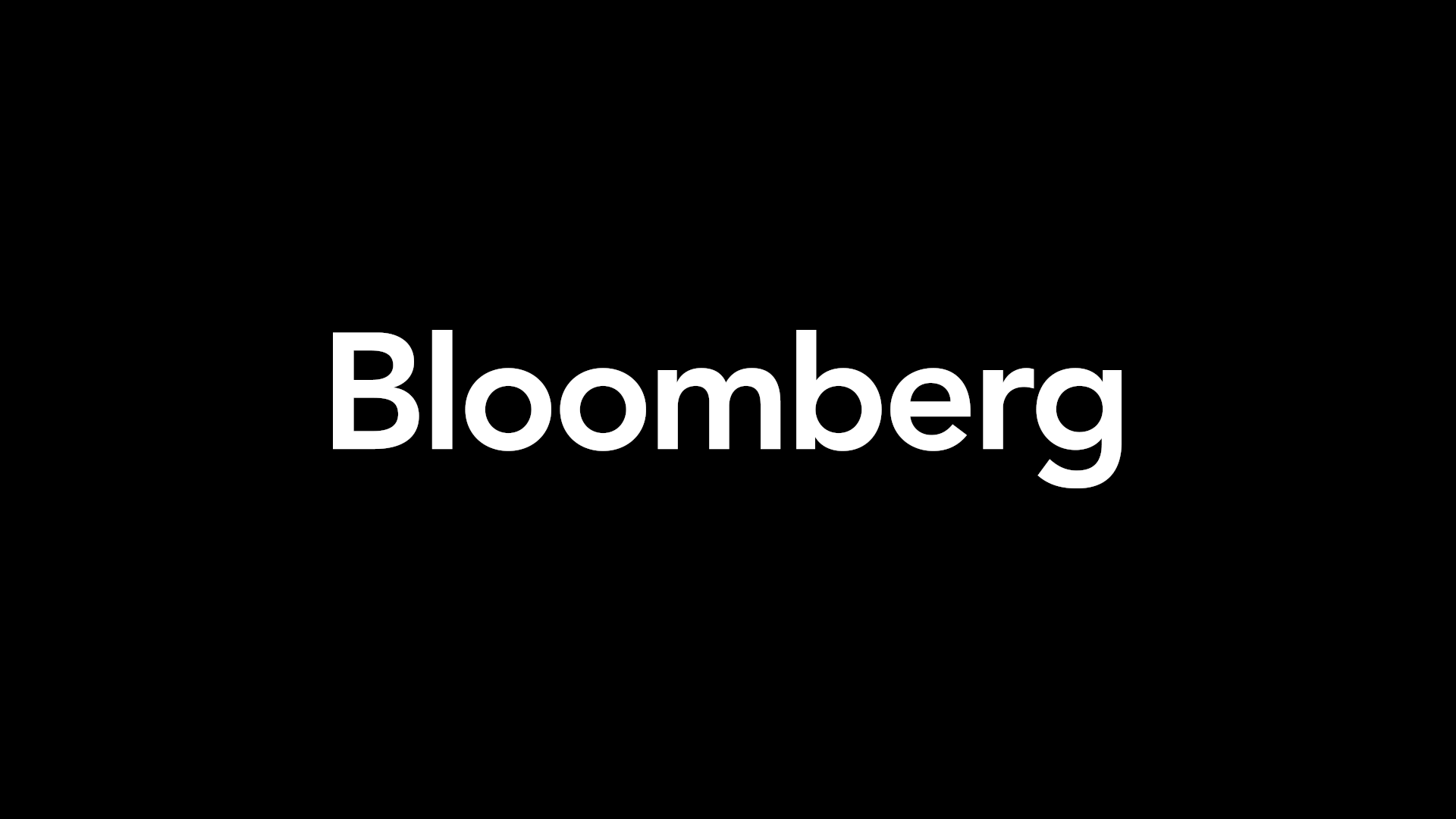 The Business Network for the New Generation
Inside the Hijacking of a $100 Million Supertanker
In July 2011, the oil tanker Brillante Virtuoso was drifting through the treacherous Gulf of Aden when a cr...
Watch Now
Streaming Live
UP NEXT
Today
Storylines: Can Sanctions Stop Putin's War?
December 2, 2022
Idea Generation: New York Nico

Quicktake Storylines

Emma Barnett meets...

Crypto IRL

Quicktake Storylines

Emma Barnett meets...

Accelerate

Moonshot: Life In The Clouds Of Venus

Township Yogi

Idea Generation: Russ

Idea Generation: Ibrahim Hamad

Idea Generation: Mario Carbone

Idea Generation: FUTURA

The Mystery Of The Disappearing Bees

My Hustle - Changemakers II

My Hustle - Sports Trainers

The Breakdown: Fall Of The Billionaire Gucci Master

System Shock

The Breakdown: John Deere Facing A Farmer Revolt

Quicktake Storylines

The Breakdown: Evergrande

System Shock: America's Next Crypto Capital

Quickdocs

Power Moves

Hello World: Biochemical Revolution Brewing In Texas

Bloomberg Businessweek

MADE: Rich Fresh's Tracksuit Empire
Who we are
Bloomberg Quicktake is streaming news for a global view and an informed take. Watch live news on the stories changing your business and your world, powered by 2700 journalists in 120 countries. Go deeper with original shows on business, technology, politics, and culture.
Watch us on
Follow us on social