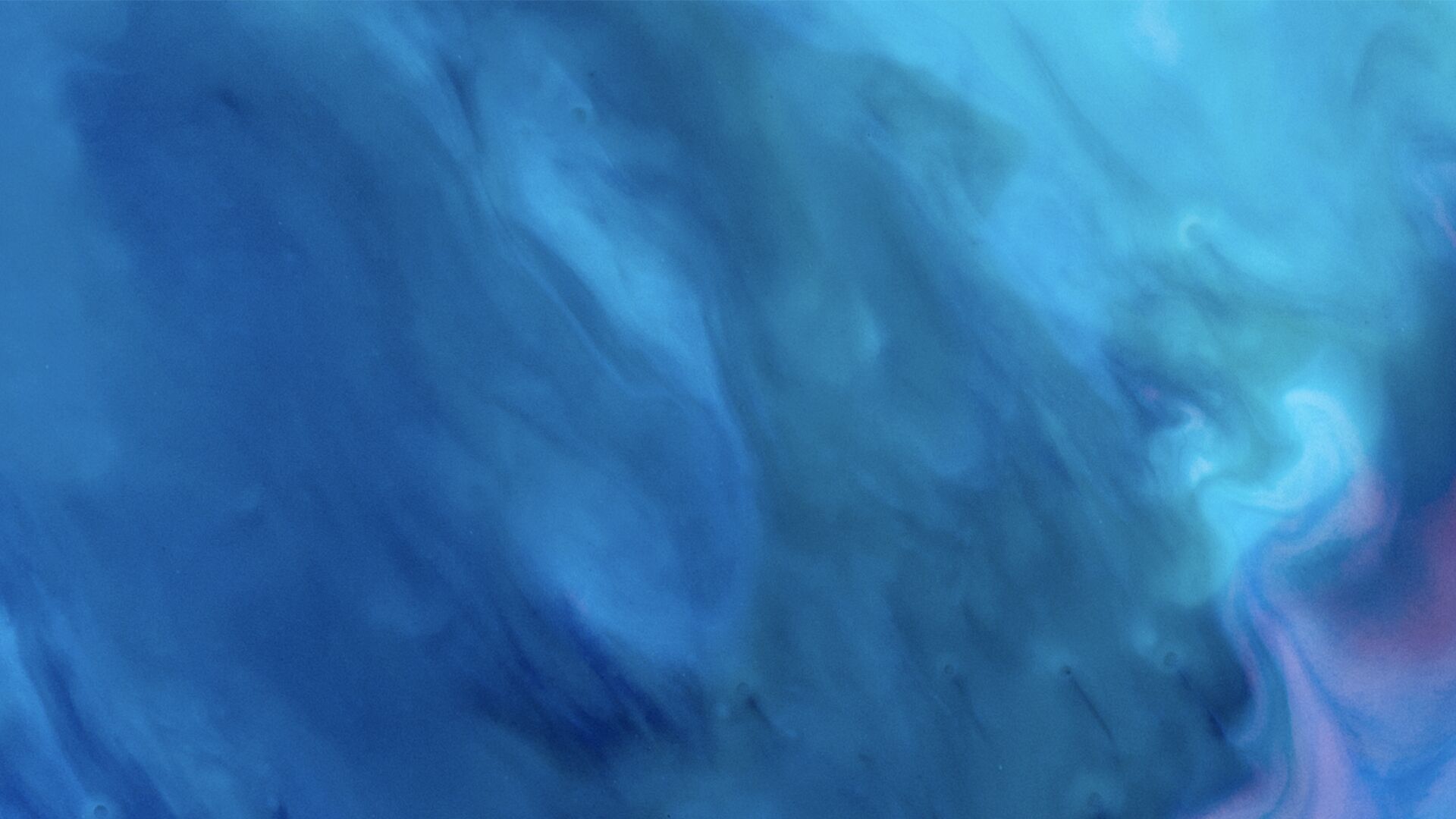 Tom Moroney, Joe Shortsleeve, Kim Carrigan, Janet Wu and Ann Mostue are joined by top decision makers from local business and finance to politics and technology, along with Bloomberg reporters covering the latest stories in Boston, the Bay State, and beyond.
Baystate Business Hour Podcast •

Browse all episodes
RiskOptics CEO Michael Maggio and Boston Open Streets Expands
Bloomberg Baystate Business With Tom Moroney, Joe Shortsleeve, Kim Carrigan, Anne Mostue and Janet Wu 5-4-23 Anne Mostue reports from the Associated Industries of Massachusetts annual meeting, where more than 300 businesses were represented. A number of local companies have recently been shut down by cyber attacks. Our Janet Wu sits down with Michael Maggio, CEO of RiskOptics, which helps companies manage their cyber defenses. Bloomberg Senior opinion Columnist John Authers analyses the Fed decision interest rates and its impact on the banking sector Meg Mainzer Cohen, President and Executive Director of the Back Bay Association, discusses the return and expansion of Boston Open Streets. Today is World Password Day. We speak with Katia Mar, VP of Marketing Growth at Onfido, a tech company which helps businesses verify identities using artificial intelligence.
May 05, 2023