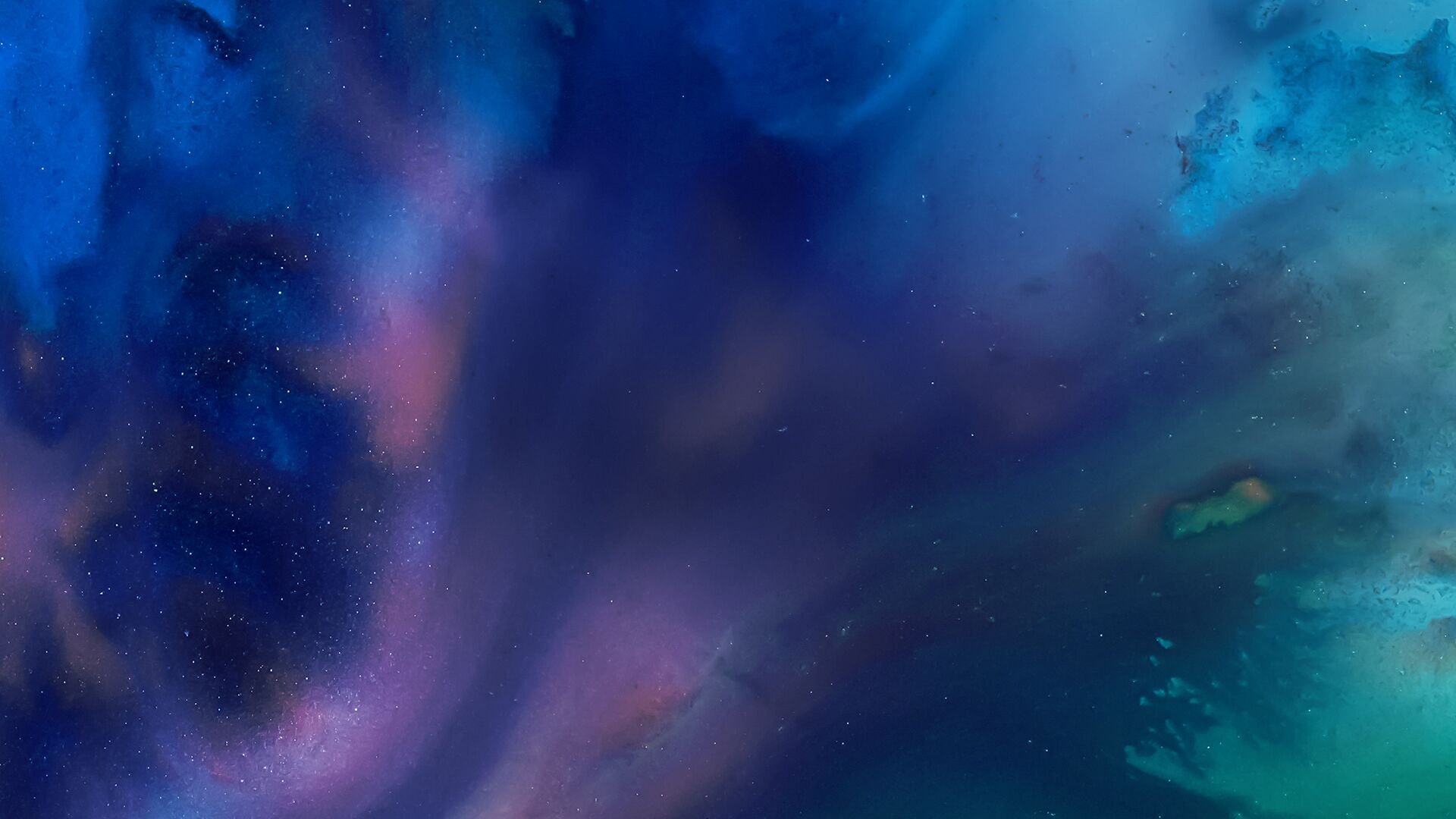 Host June Grasso speaks with prominent attorneys and legal scholars, analyzing major legal issues and cases in the news.
Bloomberg Law Podcast •

Browse all episodes
Supreme Court Puts Hold on Transgender Sports Ban
Katherine Franke, Director of Columbia Law School's Center for Gender & Sexuality Law, discusses the Supreme Court allowing a 12-year-old transgender girl to continue competing on her middle school track team. Susan Scafidi, Director of the Fashion Law Institute at Fordham Law School, discusses laws banning drag shows. June Grasso hosts.
Apr 13, 2023