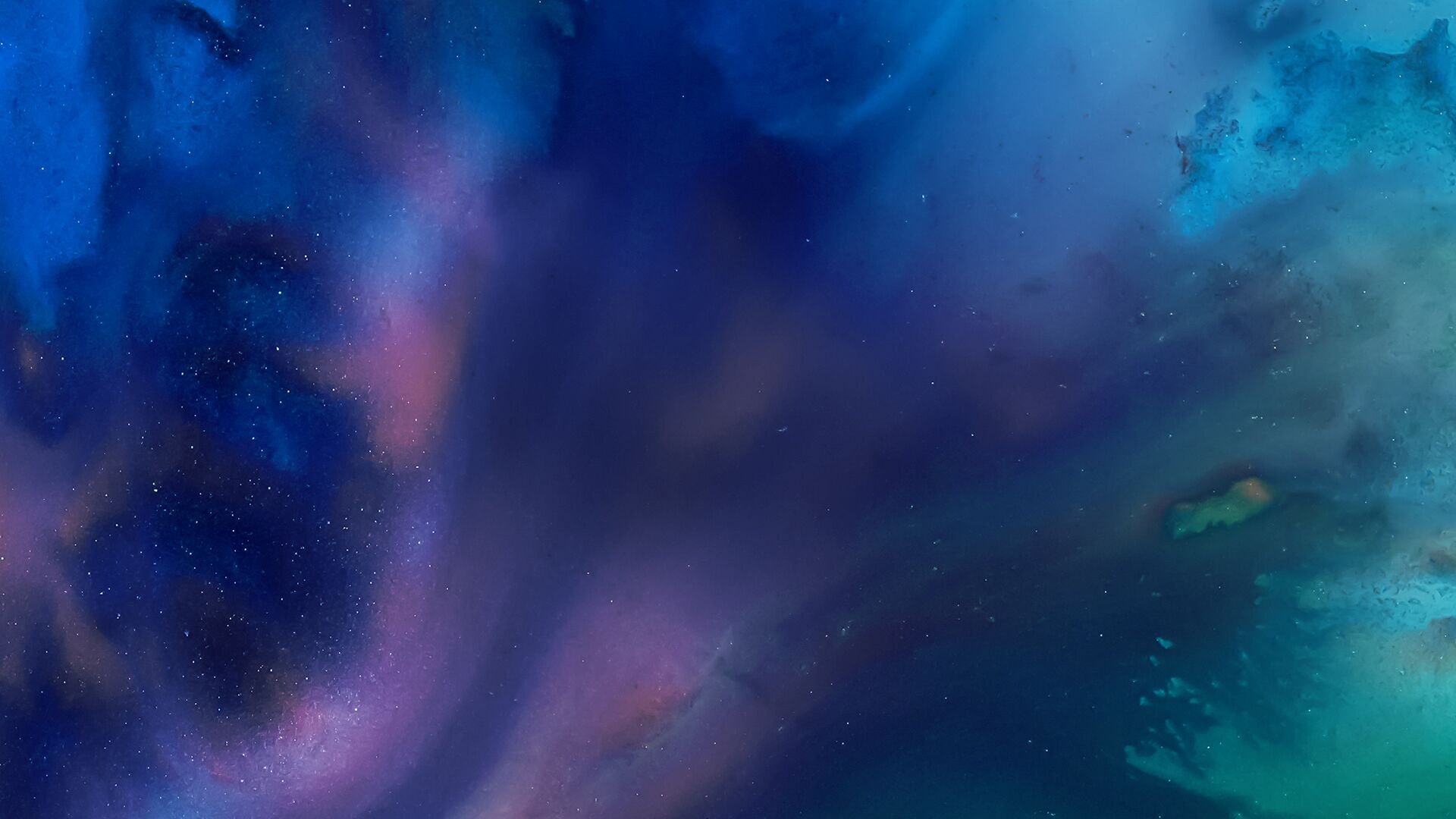 Host June Grasso speaks with prominent attorneys and legal scholars, analyzing major legal issues and cases in the news.
Bloomberg Law Podcast •

Browse all episodes
How Police Are Shielded From Lawsuits
Joanna Schwartz, a professor at UCLA Law School, discusses her new book, "Shielded: How the Police Became Untouchable." June Grasso hosts.
Nov 22, 2022