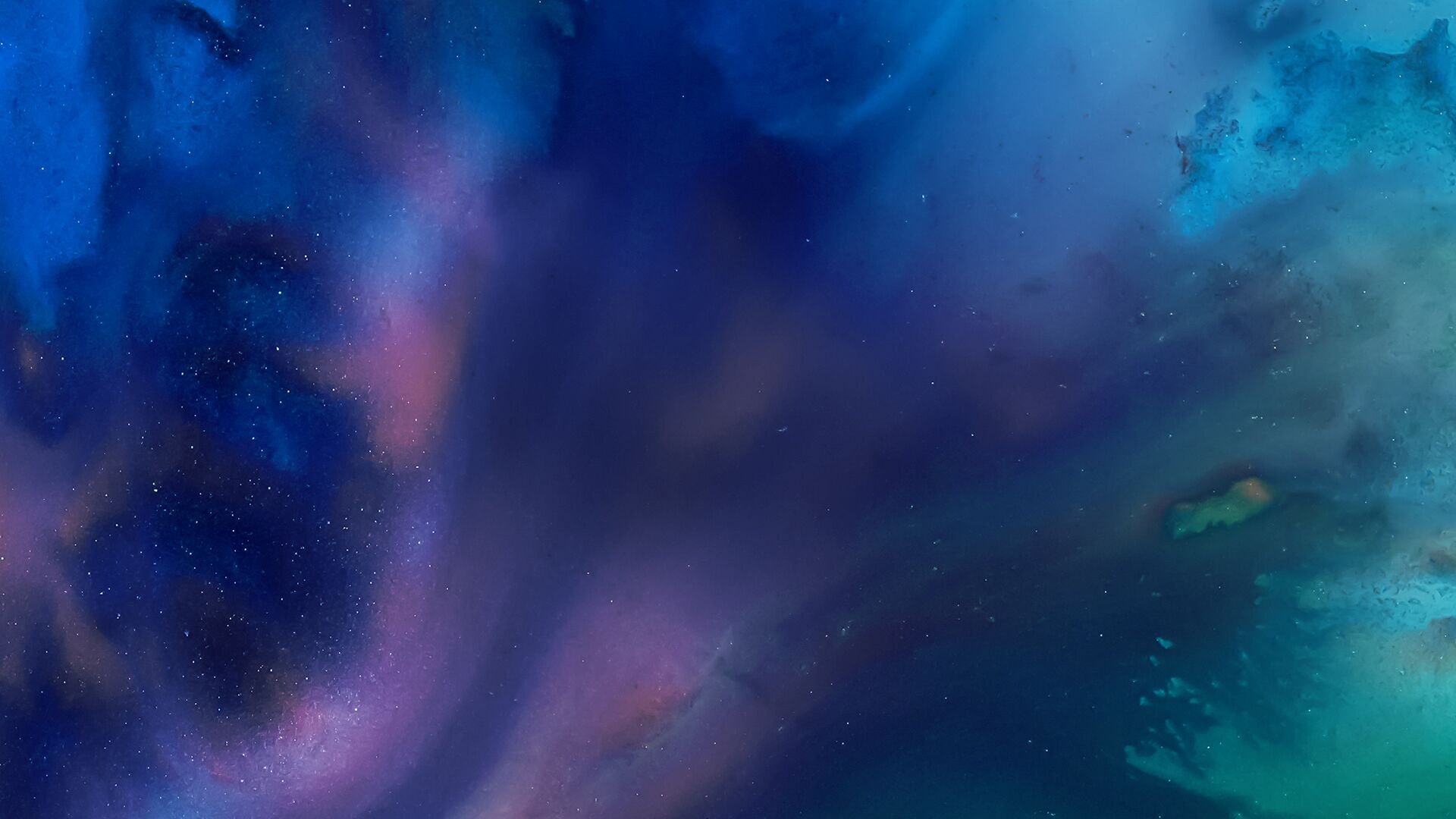 Bloomberg Technology is the only daily news program focused exclusively on technology, innovation and the future of business.
Bloomberg Technology Podcast •

Browse all episodes
FTX Bankruptcy Hearing and Crypto Contagion
Bloomberg's Caroline Hyde and Ed Ludlow break down what came out of the FTX bankruptcy hearing and Genesis' possible bankruptcy. Plus, Binance's CEO is turning to the Middle East for some cash.
Nov 22, 2022