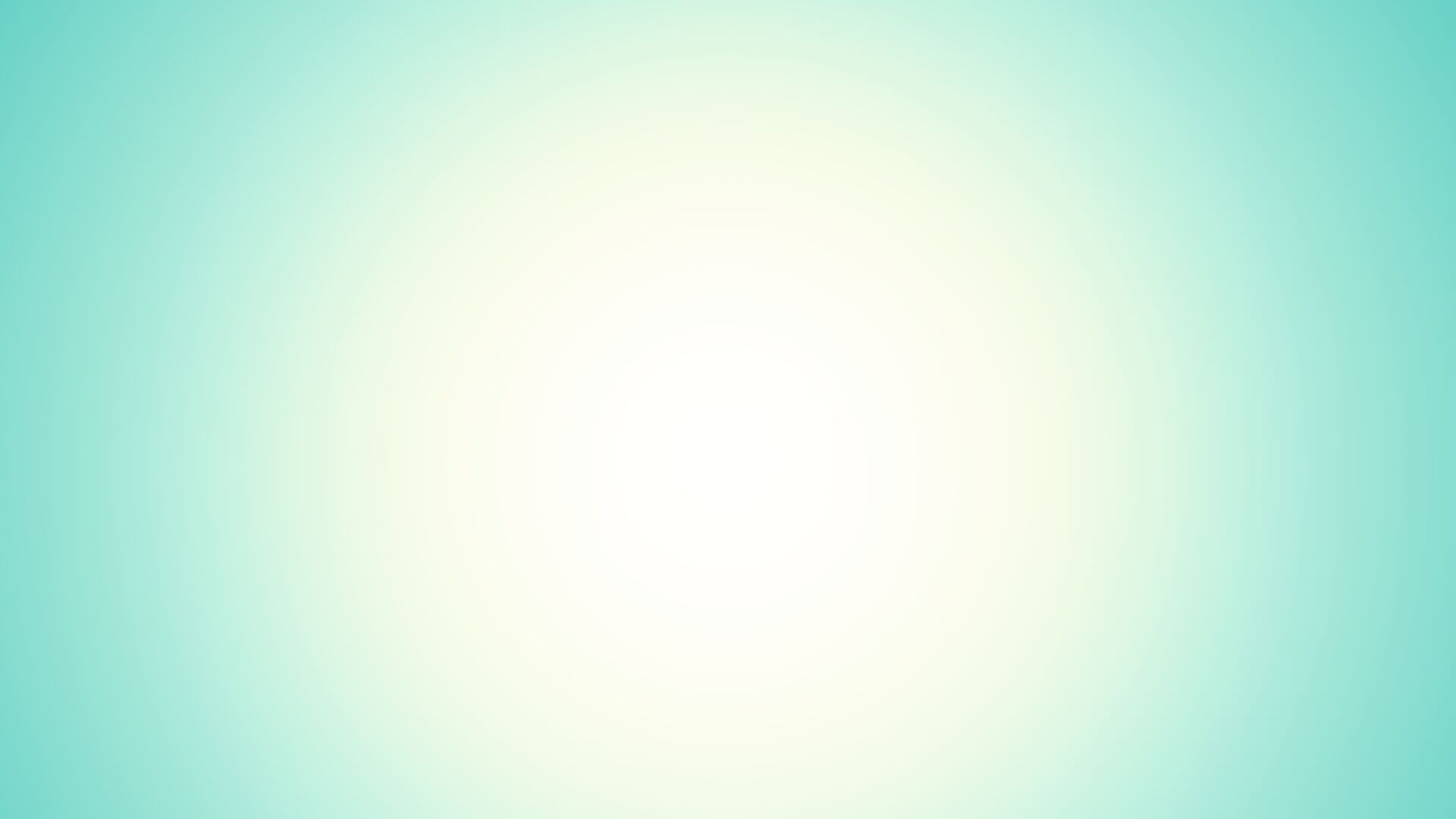 Your daily business briefing. All the news you need in 15 minutes.
Bloomberg Daybreak Asia Podcast •

Browse all episodes
Barbara Ann Bernard on the Markets (Radio)
Barbara Ann Bernard, Chief Investment Officer, at Wincrest Capital, discusses her markets outlook. She spoke with hosts Bryan Curtis and Rishaad Salamat on "Bloomberg Daybreak Asia."
Oct 31, 2022