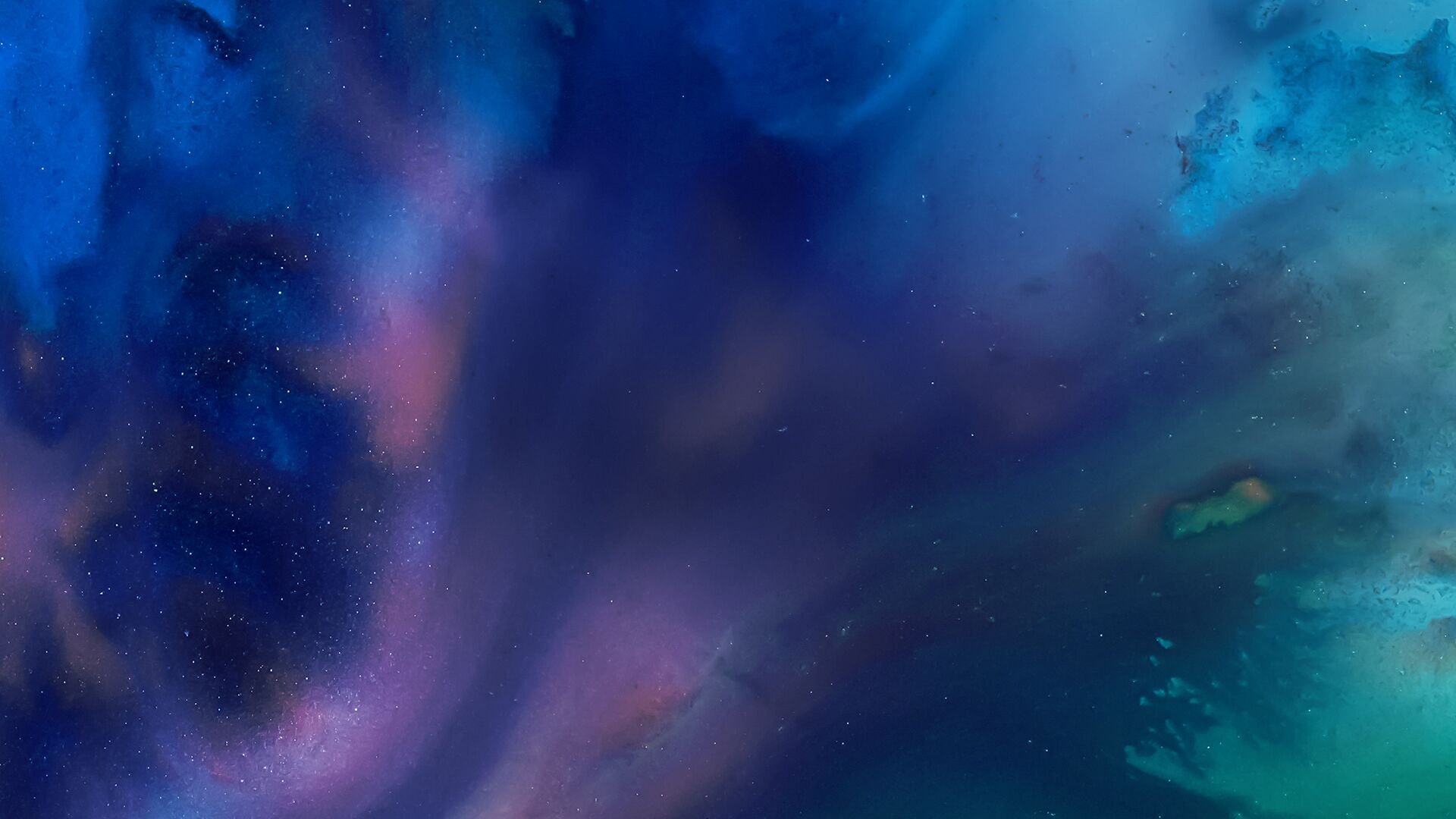 Host June Grasso speaks with prominent attorneys and legal scholars, analyzing major legal issues and cases in the news.
Bloomberg Law Podcast •

Browse all episodes
Lawyers Who Lie
Catherine Ross, a professor at George Washington University Law School, discusses whether the First Amendment protects lawyers who lie. Richard Briffault, a professor at Columbia Law School, discusses the overhaul of the Electoral Count Act. Adam Cooke, counsel with Hogal Lovells, discusses new class action lawsuits over website-browsing surveillance. June Grasso hosts.
Oct 01, 2022