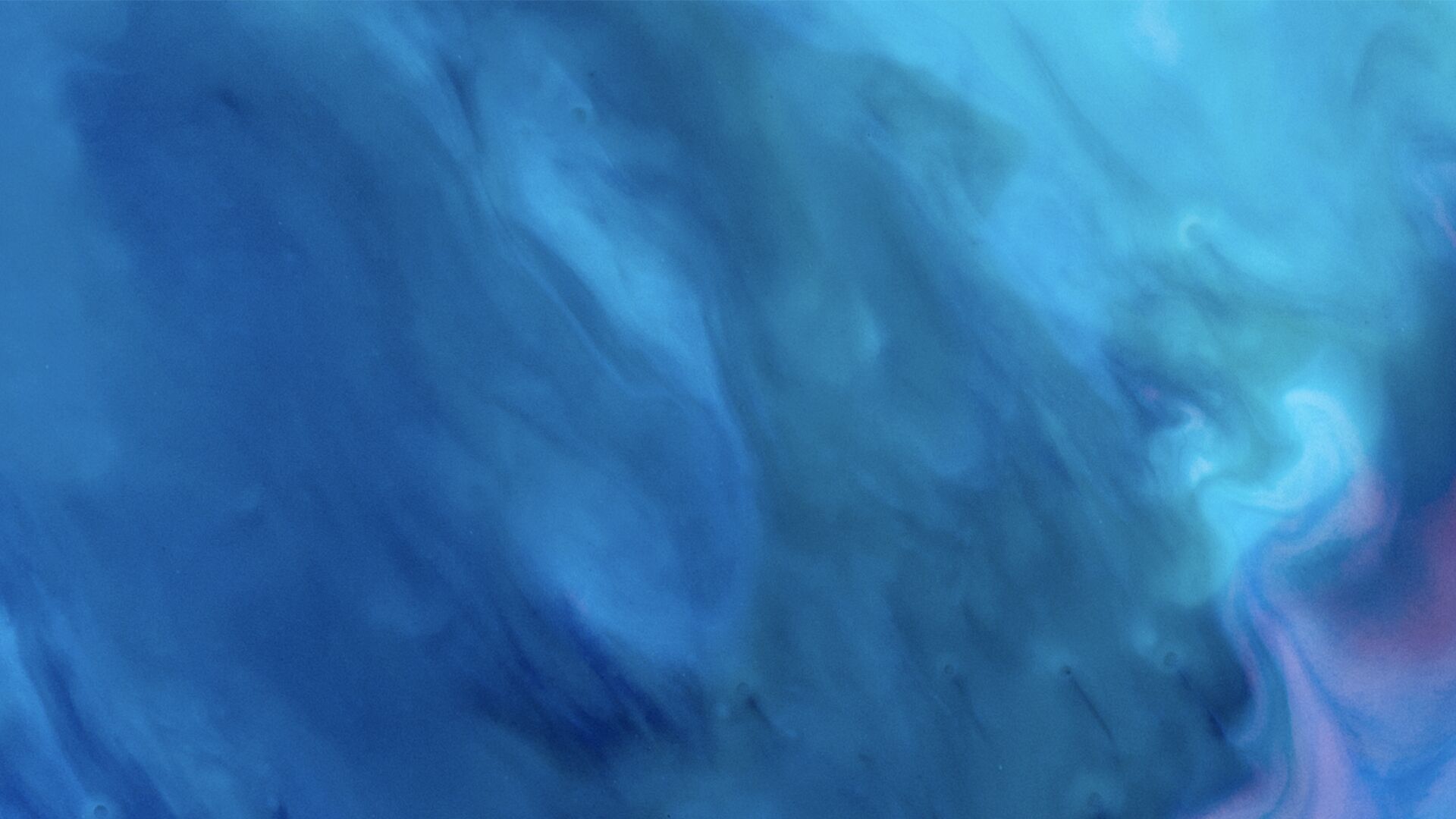 Tom Moroney, Joe Shortsleeve, Kim Carrigan, Janet Wu and Ann Mostue are joined by top decision makers from local business and finance to politics and technology, along with Bloomberg reporters covering the latest stories in Boston, the Bay State, and beyond.
Baystate Business Hour Podcast •

Browse all episodes
Visible Hands Co-Founder
A new VC firm, focused on under-represented founders, just announced its first fund. General Partner and Co-Founder Yasmin Cruz Ferrine sat down with our Janet Wu. She explains the mission of "Visible Hands"
Jul 07, 2022