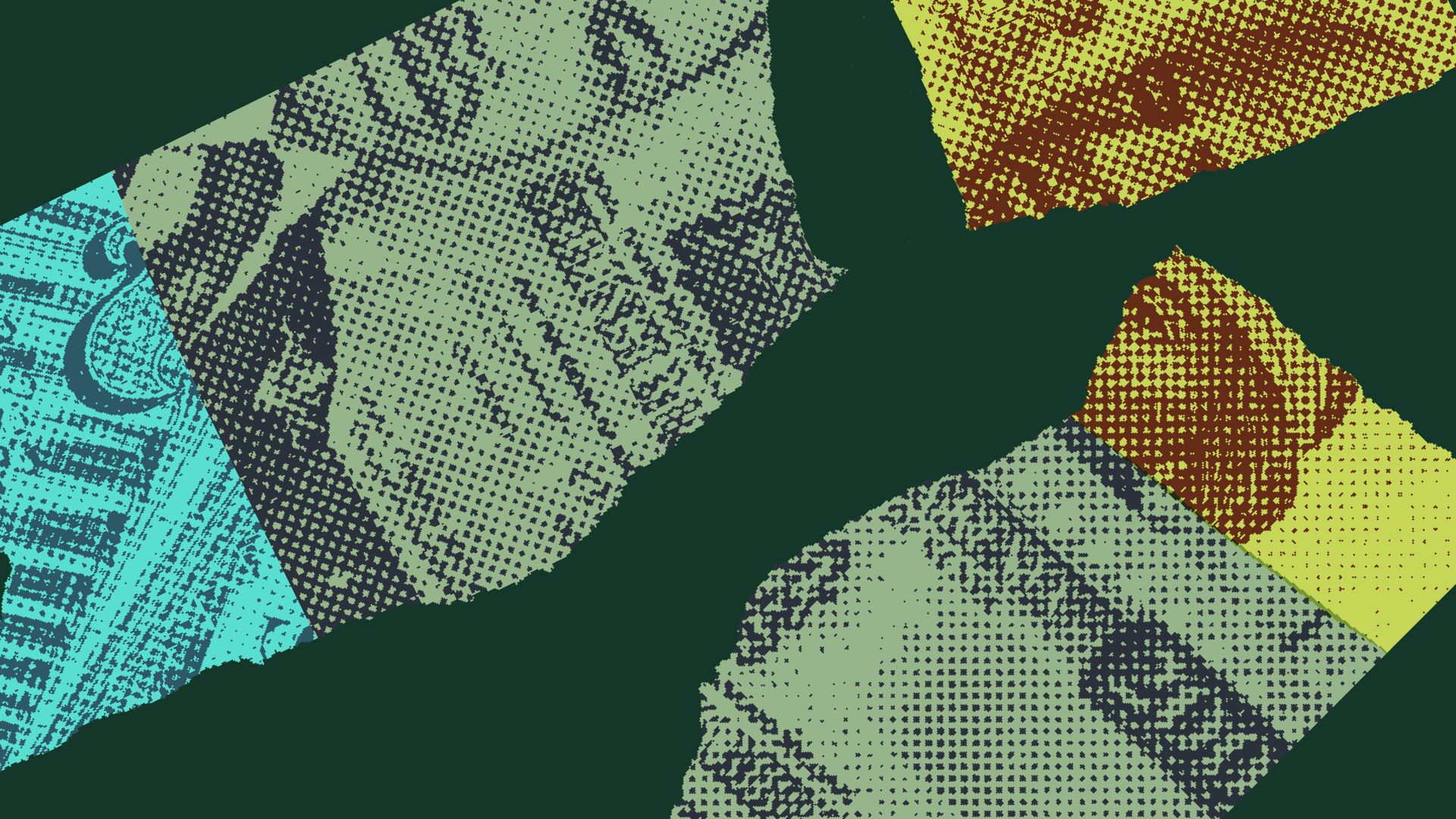 The Pay Check is an in-depth investigation into what that 20 percent difference looks like. In this miniseries we show you how the gender pay gap plays out in real life.
The Pay Check Podcast •

Browse all episodes
Kenya: The Lost Girls
An increase in teen pregnancies in Kenya is part of a shadow pandemic that ripped through developing nations during Covid, setting women's progress back generations. In this episode of The Pay Check, journalist Jill Filipovic visits a dance school in Nairobi, Kenya that's fighting to help girls manage their lives and re-enroll in school.
May 25, 2022