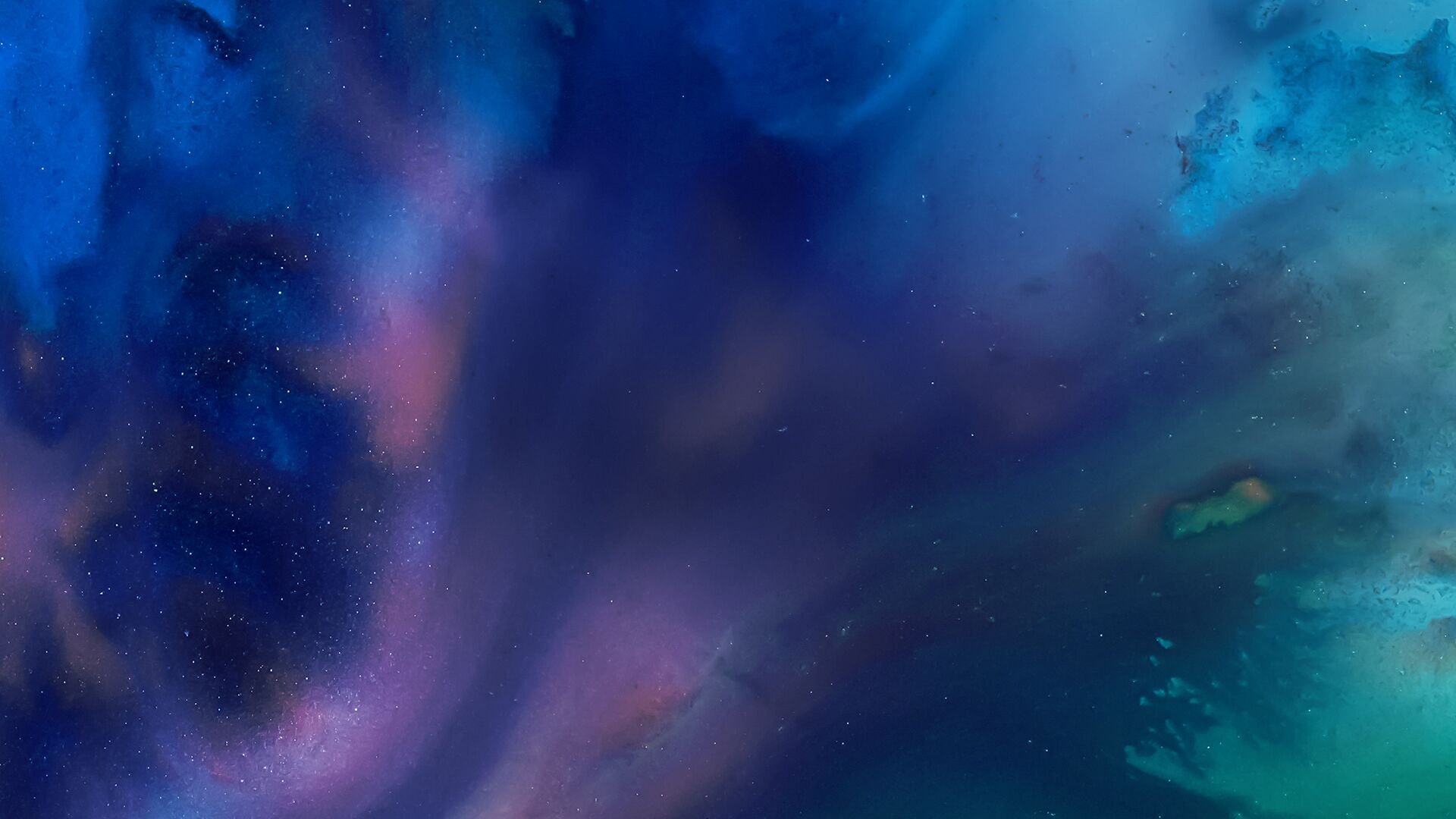 Matt Miller and Paul Sweeney focus on market coverage as Wall Street begins its day, with analysis from Bloomberg Opinion writers, Bloomberg Intelligence analysts, and influential newsmakers.
The Tape Podcast •

Browse all episodes
Berkshire Hathaway's Shareholder Meeting (Radio)
Matthew Palazola, Senior Analyst of Property and Casualty Insurance at Bloomberg Intelligence, discusses Warren Buffett's Q1 spending spree, Berkshire Hathaway, and what it portends for the economy. Hosted by Paul Sweeney and Kriti Gupta.
May 02, 2022