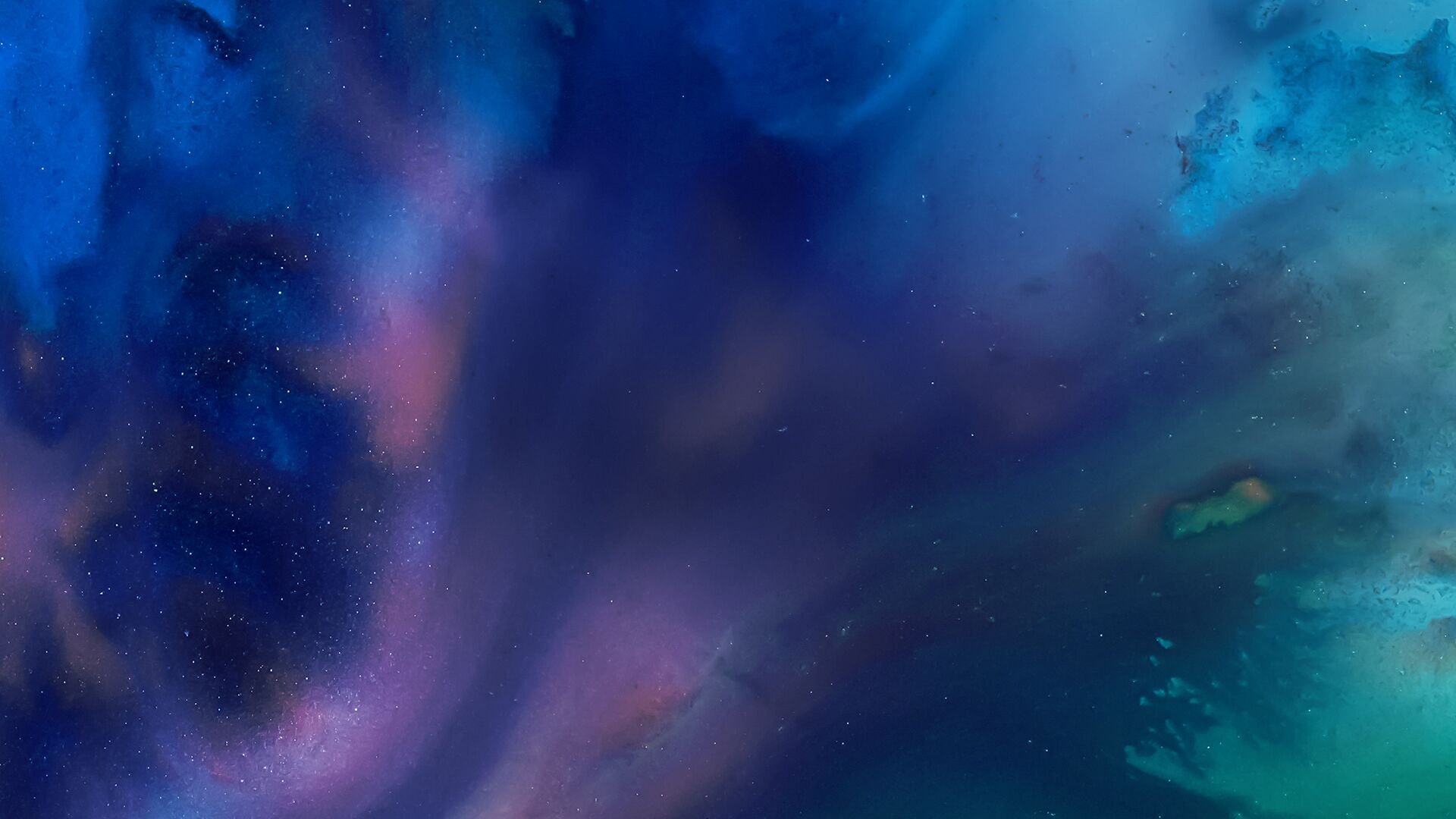 Matt Miller and Paul Sweeney focus on market coverage as Wall Street begins its day, with analysis from Bloomberg Opinion writers, Bloomberg Intelligence analysts, and influential newsmakers.
The Tape Podcast •

Browse all episodes
Twitter, China, And Crypto
Dan Ives, Managing Director and Senior Equity Analyst at WedBush Securities, previews Big Tech earnings and discusses Elon Musk's Twitter bid. Andy Marsh, President and CEO of Plug Power (NASDAQ: PLUG), talks about his company's new deal with Walmart and renewable energy in the US. Damian Sassower, Chief EM Fixed Income Strategist with Bloomberg Intelligence, talks about the risks of a Beijing lockdown and the Chinese and Russian economies. Sonali Basak, Bloomberg Wall Street reporter, discusses speaking to Anthony Scaramucci about cryptocurrency and overhauling Melvin Capital. Hosted by Matt Miller and Kriti Gupta.
Apr 25, 2022