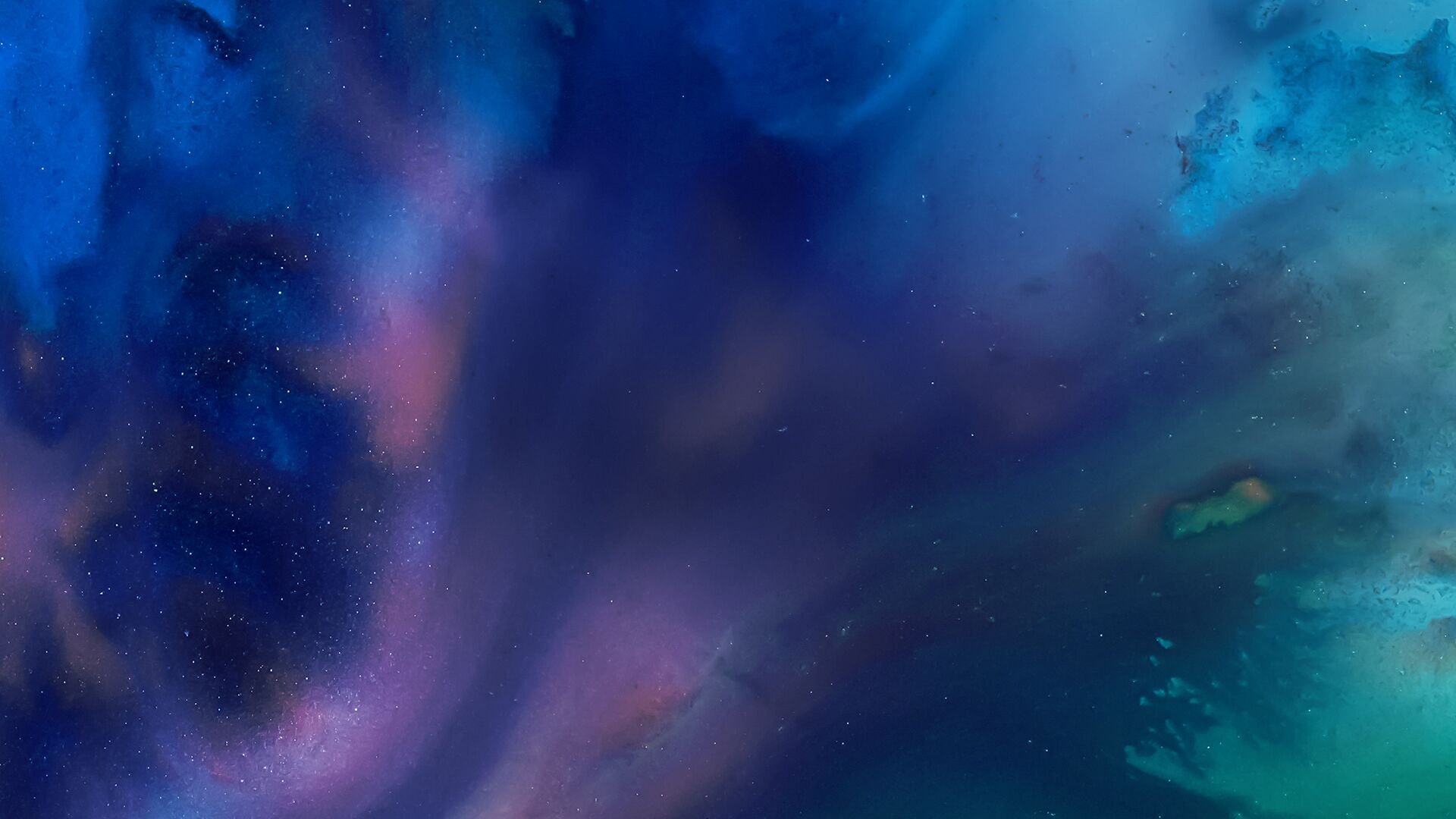 Matt Miller and Paul Sweeney focus on market coverage as Wall Street begins its day, with analysis from Bloomberg Opinion writers, Bloomberg Intelligence analysts, and influential newsmakers.
The Tape Podcast •

Browse all episodes
Are Supply Bottlenecks Easing? (Radio)
Gene Seroka, Executive Director of Port of LA, has the latest on the supply chain and the progress the Port of LA and ports across the country have made to ease bottlenecks. Hosted by Paul Sweeney and Matt Miller.
Mar 17, 2022